Contact Us
Roz, Evie and Gus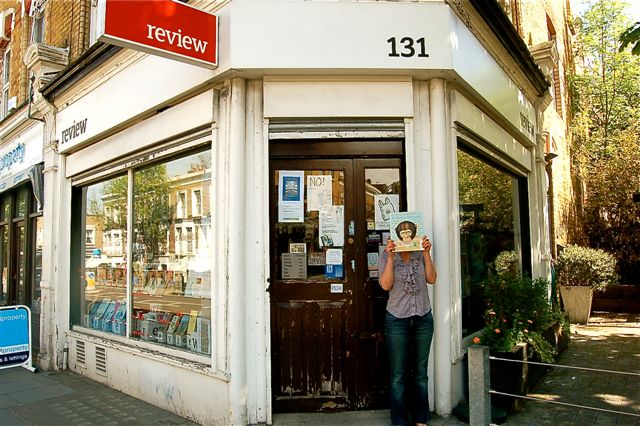 By email: review@btconnect.com
By phone: 0207 639 7400
By post: 131 Bellenden Road, Peckham, SE15 4QY
Visit Us
By Rail - Peckham Rye Railway Station - 5 minutes walk
By Bus - The P13 stops outside.
On Foot - at the corner with Choumert Road, opposite The Victoria Inn.
By Car - Pay & Display and some free street parking in surrounding streets, some 30 min free bays in Bellenden Road, and 80p per hour in the large outdoor Choumert Road Car Park 8.30am-6.30pm daily (with CCTV) - just a couple of minutes walk.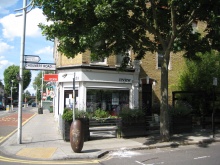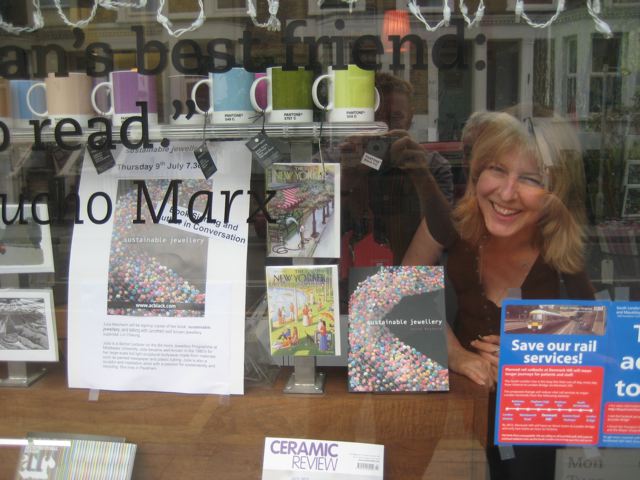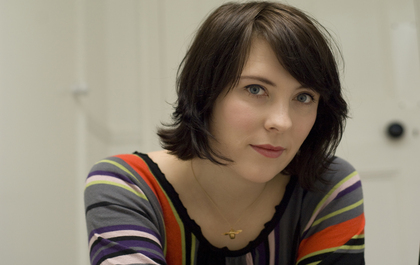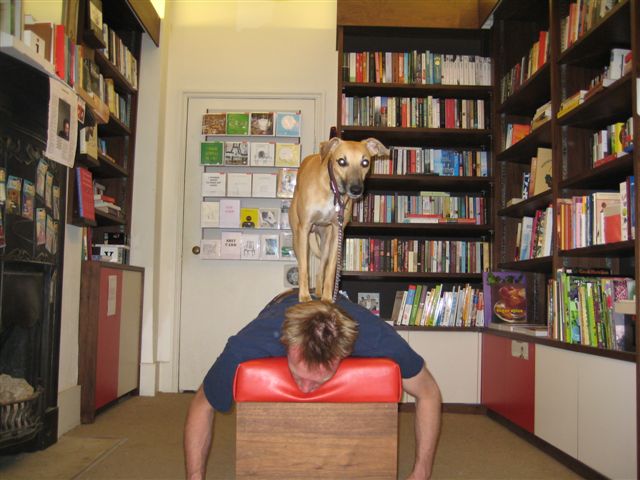 photos by: matilda aldridge, me, ken taylor, fiona fletcher, me
http://www.fletchersmanagement.com/