Dogs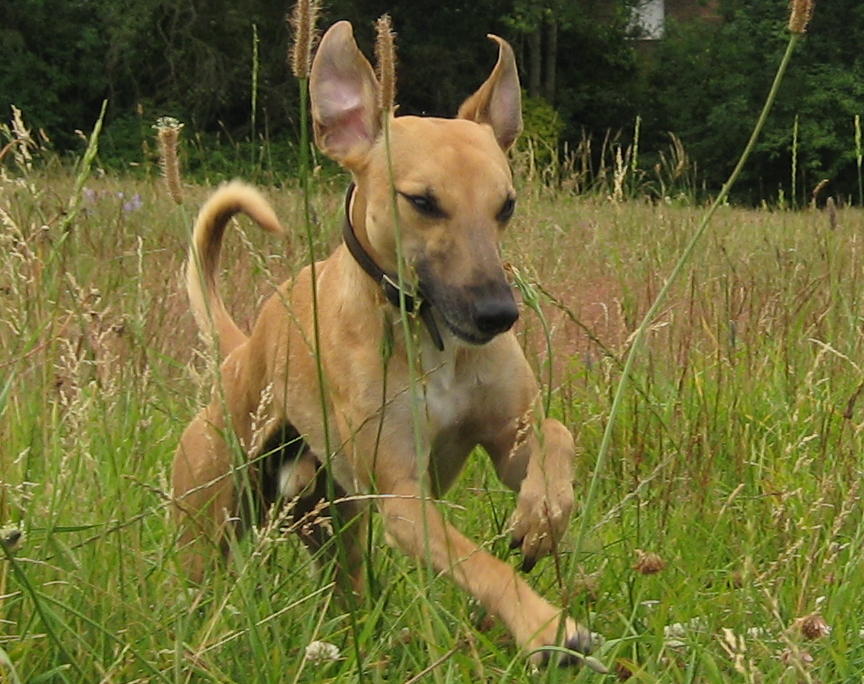 After 7 years at the bookselling coalface Gus the shop dog has traded the fake grass of the shop floor for the real deal.
We are still dog friendly to friendly dogs!
Doggy Books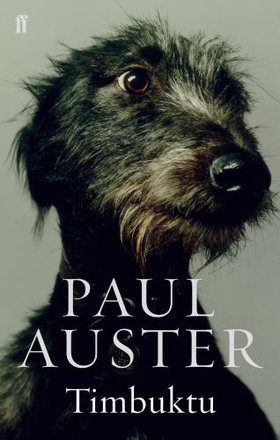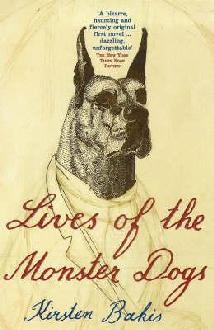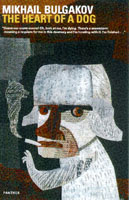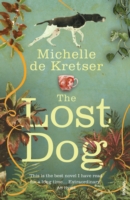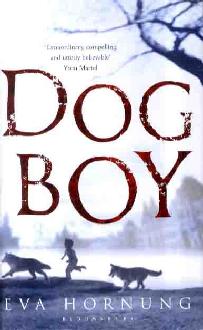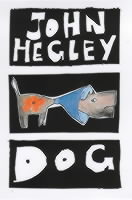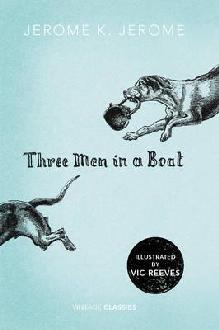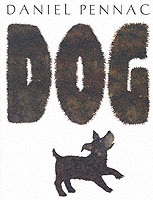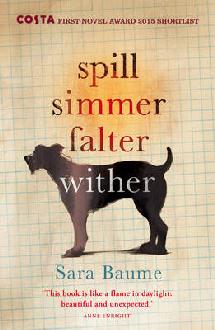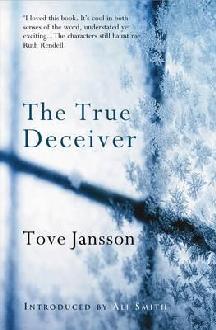 Timbuktu, Paul Auster, Faber; Red Dog, Louis de Bernieres, Vintage; Lives of the Monster Dogs, Kirsten Bakis, Sceptre; The Heart of a Dog, Mikhail Bulgakov, Vintage; The Lost Dog, Michelle de Kretser, Vintage; Dog Boy, Eva Hornung, Bloomsbury; Dog, John Hegley, Methuen; Three Men in a Boat, Jerome K Jerome, Vintage; Dog, Daniel Pennac, Walker Books; Spill Simmmer Falter Wither, Sara Baume, Tramp Press; Fifteen Dogs, Andre Alexis, Profile Books; True Deceiver, Tove Jansson, Sort of Books; Sleepwalkers, Viviane Schwarz and Alexis Deacon, Walker Books.
Submit! Submit your dog!
Got a dog? Want to show it off? The email me an image of you with your dog and I will put you on display like so...
Dylan and Carl

Dylan and Sally

Biscuit and Angela

Danger Dog

Dog Family Hike

Loki and Sarah

Loki and Leon

Pub Dog

Hebe and Evie

Parsnip, Jose & Trixie

Tank & Diesel

Intrepid George

Abbey, Colne Bookshop

Bella and Lara

Great Gatsby

Jazzy and Jason

Heidi, Twiggy, Ollie

Ollie, MacLehose Press

Eddie sans Nikki

Eddie con Family Sims

Hebe and rabbit!

Pile of puppies

Gus, Roy, evil Muji cat

Nimoy & Blini

Benny

Ginger

Max

Eye-Spy Frieda

Fela and Mary

Dora & the Hardys

Dora & her Dollys

Wylie and Steven

Big Fela

Lovely Lulu

Juicy Lucy

Storm in Snow

Ronnie Gus-lookeylikey

Blin and Louis

Benson does Kato

Good Lawdy, Miss Maudy!

Patient Jake with Puppy Baloo

Dozy Boys

Kiki and Marta's Lorenzo

Snog the Dog

Husky Bear

Molly & Mez

Pebbles & Nicola

Ray & Marilyn

Lena and Roy

Huxley & Bump

Tom Dog

(Look at me) Leonard the Daschund

Joanna Walsh's Beetle

Wendy