Extras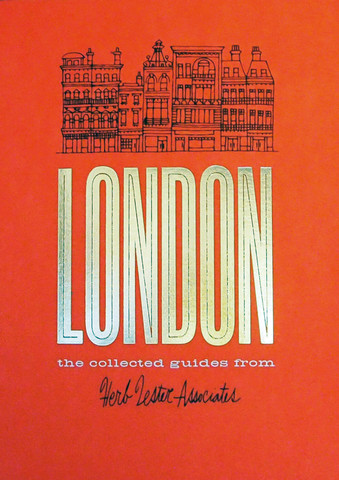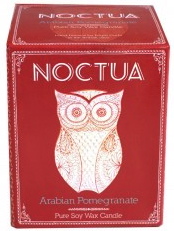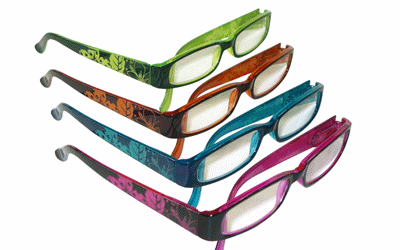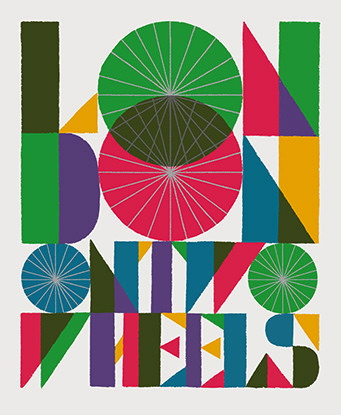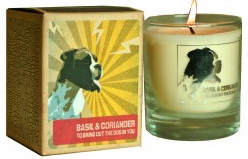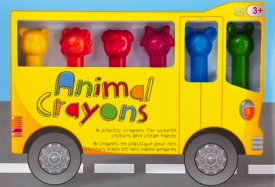 We are the shop that likes to give you extra. On the odd occasion when a book just isn't enough you can choose from an ever-changing selection of interesting stuff. From classic Moleskine notebooks through smelly candles and designer handkerchiefs to groovy reading specs. And nice innocent things for kids, like coloured pencils and stickers and Fart machines.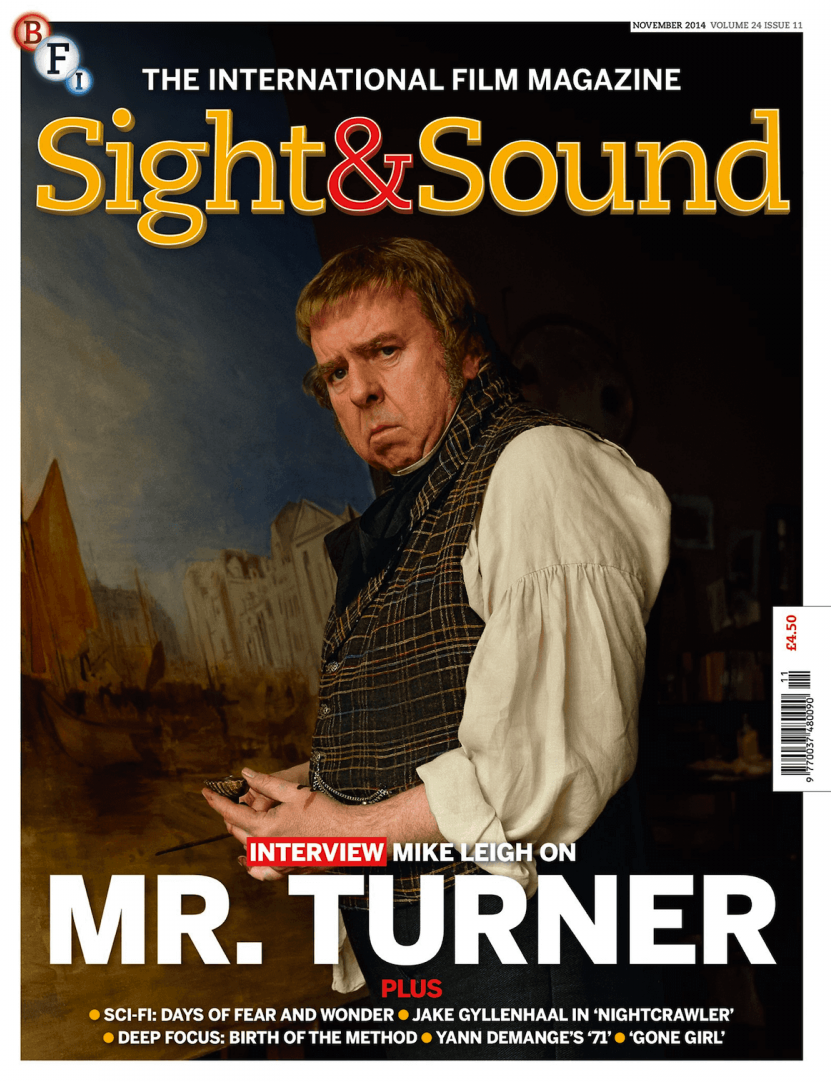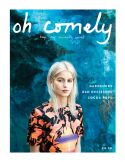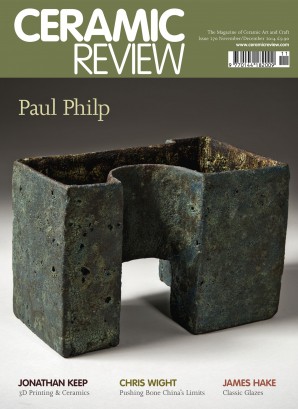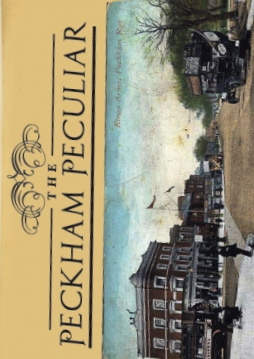 Our magazines vary but regulars are Oh Comely, The Believer, Ceramic Review, Icon, Cabinet, Eye and Selvedge. And local zines.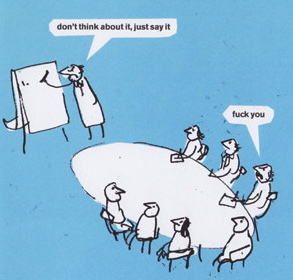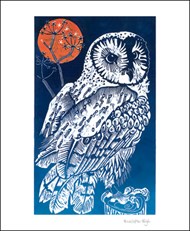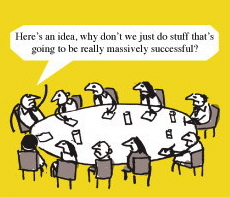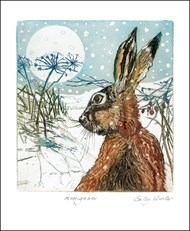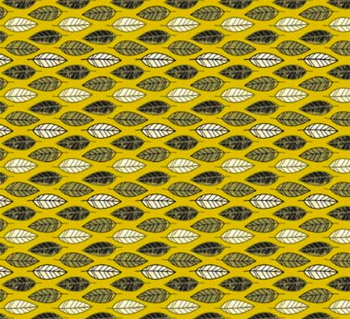 We have a huge range of greeting cards suitable for all events and humours. From sweetest New Baby to the rudest of rude Modern Toss.
And wrapping paper, plenty of wrapping paper.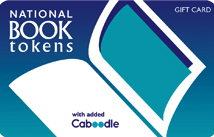 We also accept and sell National Book Tokens.