November 2017
This year we are taking a break from hosting the PLF.
We do have a new bookclub which meets every month and you can follow our other events and activities and news and book recommends across all social medias - find us @reviewbookshop.
Or you could just drop by and say hello to a real person and catch up on all the latest.
The LitFest will be back in 2018 with brighter eyes and bushier tails!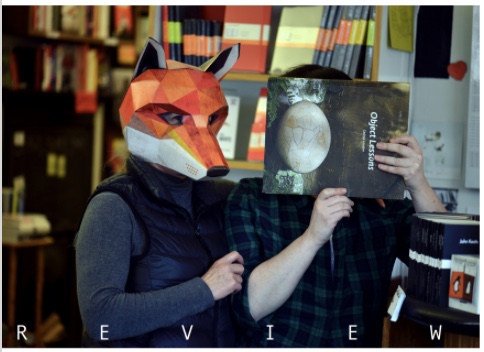 photo Alice Malik & Anna Green intherightlight
Festivals