Posted 00:00, 3 December 2010
OPEN AT THE ARCHES - 3, 4 & 5 DECEMBER 2010
Winter Open Studios
PV Friday 3rd 6 - 9pm
Saturday 4th 10am-5.30pm
Sunday 5th 11am - 5.30pm
Local artist and makers open their studio doors to members of the public. Some lovely one-off's (and that's just the artists!).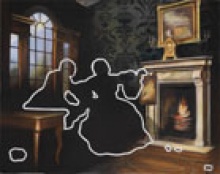 Exhibitors include:
Eunice De Pascali, Jane Muir, Laura Moreton-Griffiths, Carolyn Tripp, Emma Fenelon, Cathy Hart, Martin Smith, Naomi Leek, Joss Smith, Penny Metal, Wendy Burgess, Selena Steele, Brenda Wren.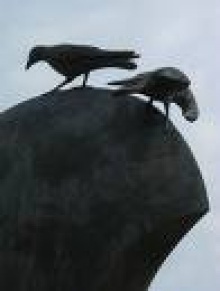 The Arches, Blenheim Court, Blenheim Grove, SE15
(just up from Bar Story and not far from Peckham Rye train station, and, as the crow flies, about five minutes from the bookshop).