Posted 18:02, 18 August 2011

Nation of Shopkeepers Private View Thursday 18th August 6pm-8.30pm
An interactive exhibition that invites you to cut and colout your own fantasy shop for Peckham's Rye Lane. Special Guest shops curated for the private view by Tatty Devine, Peepshow, Coralie Bickford-Smith and Hannah Waldron.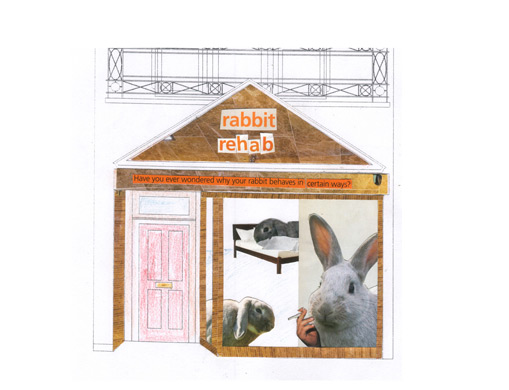 Exhibition continues 2nd - 27th August 2011
Peckham Space (in front of the Library), 89 Peckham High Street, SE15
All sales of artwork, Colouring Books and any donations at the PV will help to fund art workshops for young people.
More info here...
http://www.garudiostudiage.com/news/nation_of_shopkeepers.htm