Posted 10:45, 2 April 2013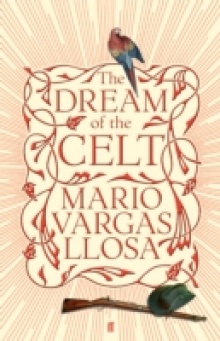 A great big sweeping historical novel entwining the fact and fiction of the twin tragedies of the 1916 Irish uprising and the feverish madness of the Belgian Congo through their common link, Roger Casement.
Just what one would expect from Mario Vargas Llosa.
After you're done you will want to re-read Conrad's "Heart of Darkness".
Now in hardback £18.99, paperback in July £8.99.