Posted 16:26, 30 December 2011
It's great to be reminded that we really are a Local Bookshop. Six of our top ten best sellers for December are by local authors or have local content. Whhoo hooo! Here they are -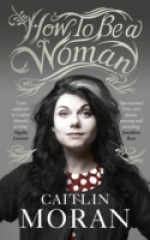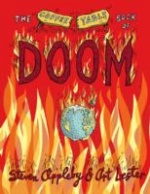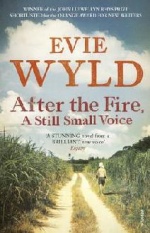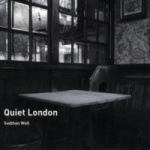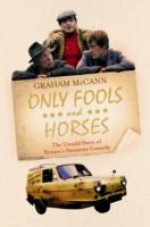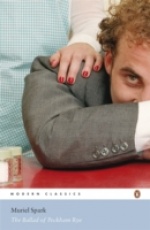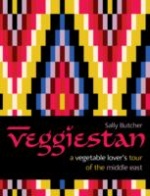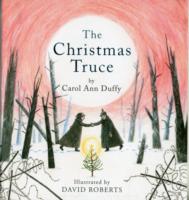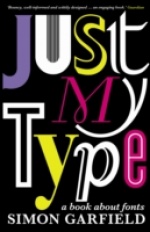 1. How to be a Woman (Caitlin Moran) Really, she should move here.
2. The Coffee Table Book of Doom (Steven Appleby) Camberwell, and Loomus in the Saturday Guardian.
3. After the Fire, a Still Small Voice (Evie Wyld) That's our Evie, Peckham.
4. Quiet London (Siobhan Wall) Well not really Peckham but our bookshop is in it!
5. Only Fools & Horses (Graham McCann) Can you believe it! Thanks to Jamie & Roy's "Trotter Van" stunt with Bethia from Canongate.
6. The Sisters Brothers (Patrick deWitt) We highly recommend it - see my Booker review.
7. The Ballad of Peckham Rye (Muriel Spark) Obviously. And still brilliant.
8. Veggiestan (Sally Butcher) Of the fab Persepolis in Peckham High Street and co-founder of the Peckham Literary Festival.
9. The Christmas Truce (Carol Ann Duffy). As the Poet Laureate, this is to be expected. But really, she should move here too.
10. Just My Type (Simon Garfield) Must be the number of graphics people hereabouts, nothing to do with being on Radio 4.