Posted 12:15, 10 September 2016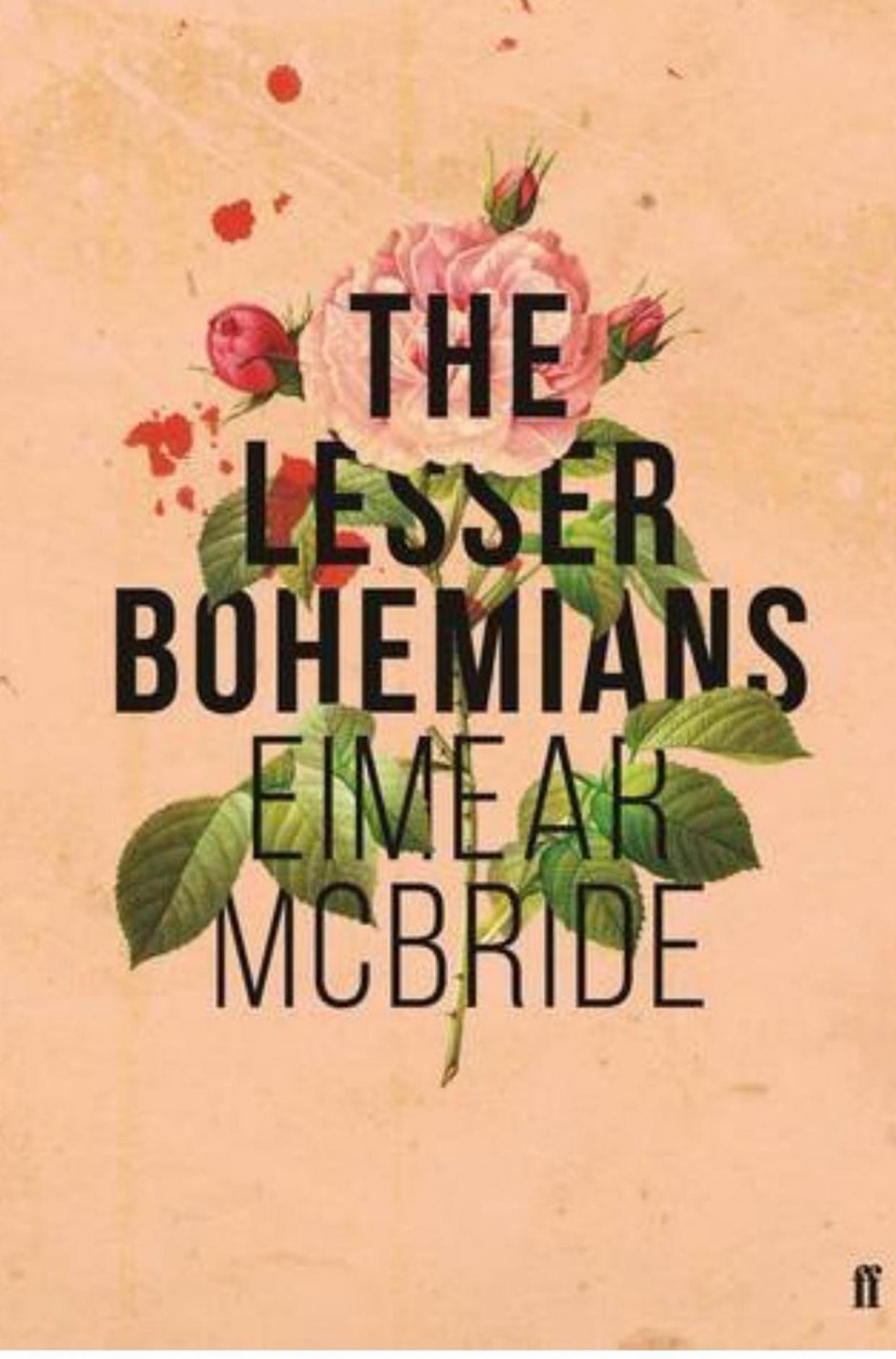 The Lesser Bohemians by Eimear McBride, Faber & Faber, £16.99 Hb.
In the award ceremony for my favourite books held at an exclusive location in my brain, The Lesser Bohemians just strutted onto the stage, punched the other books in the face and walked off like this...
giphy.com/gifs/mic-drop-RsHuT3XnGgvJu
The Lesser Bohemians, a story of a young Irish woman moving to London to study drama and falling in love with an older actor, must be the most eagerly awaited book of the year. McBride's first novel, A Girl Is a Half Formed Thing, scooped a host of prizes, including The Goldsmiths Award, the Baileys Prize and the Desmond Elliot. Fans of the first novel should certainly not be disappointed by The Lesser Bohemians. The dialogue that breathes through the novel, often in loose prosodic form, elevates the reader from the wildly staccato, Joycean stream of consciousness that we saw first in A Girl is a Half Formed thing. We experience the couple falling in love, revealing themselves and their histories to each other slowly and cautiously amidst the violence of their sexual desire.
The Lesser Bohemians is McBride at her best; brutal, tender and linguistically mesmerising. - K
"It is, in a single word, breathtaking." Nicola Barker