Posted 10:38, 4 November 2016
I'll Sell You a Dog by Juan Pablo Villalobos, translated by Rosalind Harvey, And Other Stories, £10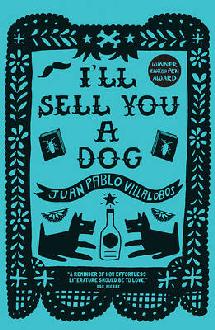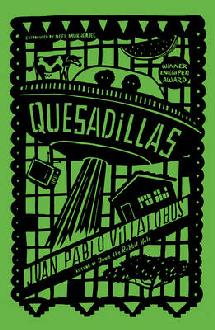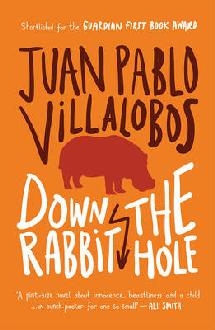 "Everything that can be done to fend off the boredom of retirement and old age, while still holding a beer."
The ex-taco selling hero Teo is thoroughly scurrilous and gleefully antagonises all in his path. Guaranteed laugh out loud.
"Spanish humour tends to relish excess and bombast and find virtue in being forcefully explicit. It is therefore surprising to find a Mexican writer who handles the technique of understatenent so deftly: Juan Pablo Villalobos's new book is one of the wittiest, most whimsical, most enjoyable novels to have been published in Spanish for a long time." - Alberto Manguel in The Guardain
We loved the two previous novels from Villalobos and we love this one too. Read them all.