Posted 12:24, 31 December 2017
We are truly delighted that our top ten best sellers of 2017 includes something from just about every genre with a whole load of literary women, local authors Polly Ho Yen and Chris Scales, and books for all ages. (Also two women called Elena...surely a statistical first?)
Here they are, enjoy!
1.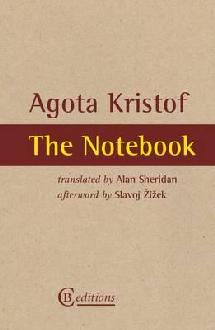 The Notebook by Agota Kristof
2.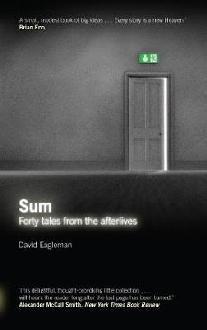 Sum by David Eagleman
3.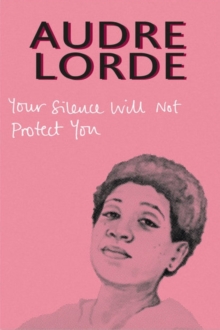 Your Silence Will Not Protect You by Audre Lord
4.

The Power by Naomi Alderman
5.

Goodnight Stories for Rebel Girls by Elena Favilli
6.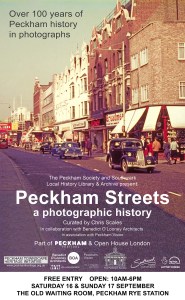 Peckham Streets by Chris Scales
7.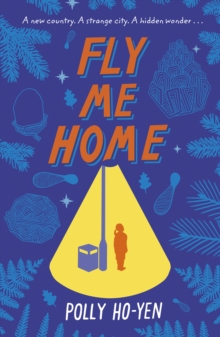 Fly Me Home by Polly Ho Yen
8.

The Lesser Bohemians by Eimear McBride
9.

The Sellout by Paul Beatty
10.
My Brilliant Friend by Elena Ferrante
11.

The Noisy Book by Soledad Bravi for babies of all ages.