Posted 00:00, 30 June 2018
Crudo by Olivia Laing, Picador, £12.99
Here is Tessa Hadley on Olivia Laing's Crudo her 'autofiction' take on Kathy Acker's life and her own combined into the book's protagonist narrator named, you guessed it, Kathy.
The item below with the link to Laing's own review of After Kathy Acker was first posted here August 2017.
After Kathy Acker by Chris Krauss, now in Penguin pb. £9.99
Roz is a little obsessed with Kathy Acker and was ridiculously excited to find out that Chris Kraus, she of I Love Dick fame, had written a biography and even more so to discover that Kraus's and Acker's lives had intersected. Needless to say she does not have an impartial eye and didn't feel she could do justice to the book in writing her own review of it.
So here is one by our own Jenny Turner (we call anyone whe does live, has lived, or even just visited their nan in Peckham "ours". This is her piece in the LRB.
And here is a review from the wonderful Olivia Laing that appeared in The Guardian.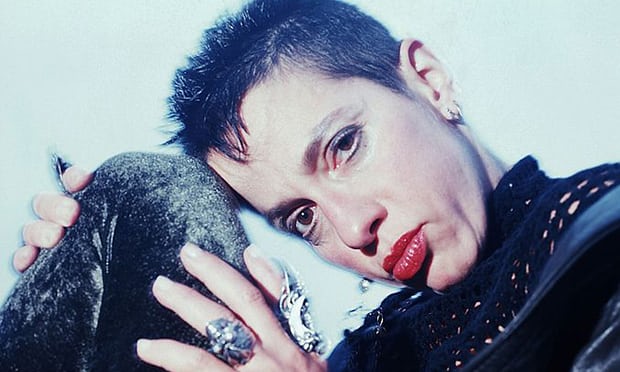 After Kathy Acker by Chris Krauss, published by Allen Lane, £20 Hb.