Posted 00:00, 15 October 2010
See What We Did Here...
Friday 15th October 6.30pm - 8.30pm
Celebrate the new picture, pop-up and lift-the-flap book by Viviane Schwarz whose previous book There Are Cats in This Book was shortlisted for the Kate Greenaway Medal for "outstanding illustration in a children's book".
With an additional book signing session on Sunday 17th 2pm-4pm so you can bring the kids!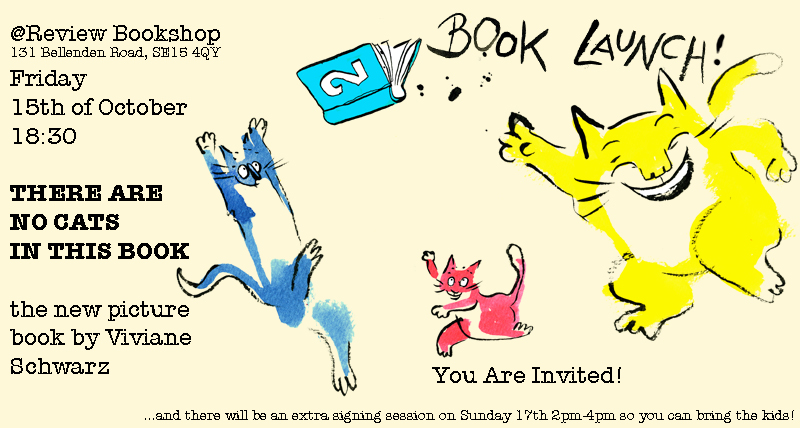 Walker Books Hb. £10.99
Suitable Preschool 3+ years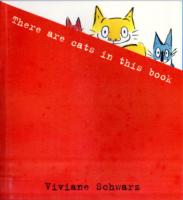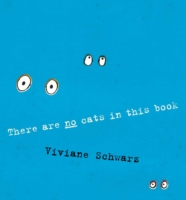 see more about Viviane at...