Posted 14:38, 12 December 2012
Thursday 13th December 4-9 pm
Late night shopping!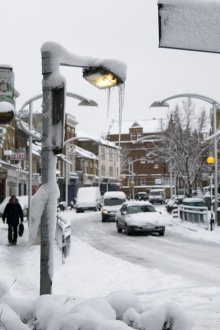 Lots of the shops on the street will be open late, with extra treats and stalls selling everything from fine art prints to home made jam.
Outside Review there'll be fancy sausages and burgers as well as work from illustrators Joseph Sumner and Gwen Burns and ceramics from Ruzha Kazandjieva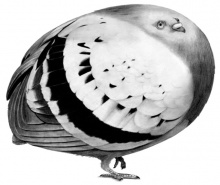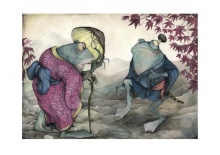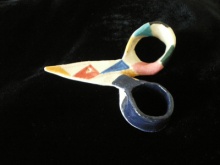 Mulled wine, Father Christmas, pet gift stall, folk band, carol singers and lots more!