Posted 15:51, 30 May 2018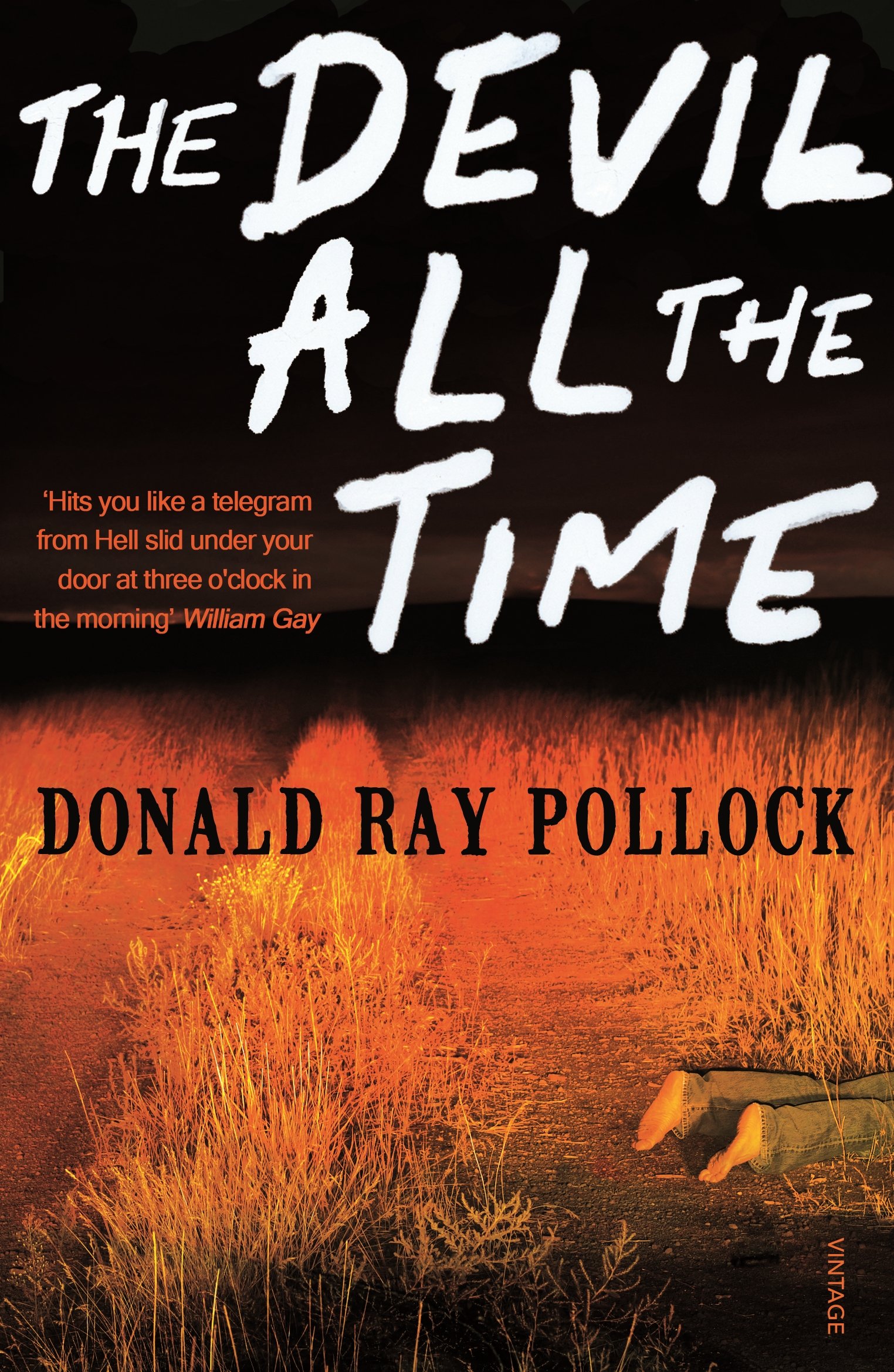 Join us to discuss one of Review Bookshops favourite books. The Devil All The Time by Donald Ray Pollock
After quitting school at seventeen, Donald Ray Pollock worked at Mead Paper Mill and as a truck driver in Chillicothe, Ohio. After thirty-two years employed as a labourer he enrolled at Ohio State University to study creative writing.
Willard is a tormented veteran of the carnage in the South Pacific who can't save his beautiful wife, Charlotte, from a slow death by cancer no matter how much sacrificial blood he pours on his 'prayer log'.
Carl and Sandy Henderson, a husband-and-wife team of serial killers, trawl America's highways searching for suitable models to photograph and exterminate.
The spider-handling preacher Roy and his crippled virtuoso-guitar-playing sidekick are running from the law.
We'd love it if you could let us know you're planning to attend by registering here