Posted 09:11, 23 February 2017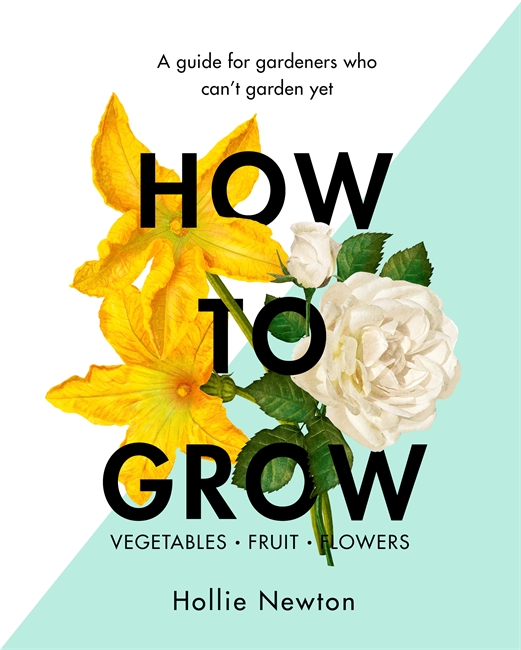 How to Grow is the gardening book for those of us who don't know how to garden yet. Join us to celebrate the launch on the 23rd of february when Hollie will be covering how to get started with gardening, planning and design through to what to plant and when. We'll also be treating you to some delicious infused cocktails.
If you've ever wanted to learn to grow but have a limited space and not sure where to start this is the perfect book. At the moment waiting lists for allotments are at an all time high and a third of British adults now grow their own food. If you'd like to get back to nature and experience the joy and sense of achievment that comes from growing something then book your tickets now!
From growing your first wonky courgette to completely transforming a shady patio garden, in HOW TO GROW, self-taught gardener Hollie Newton divulges all the secrets she's discovered over the past few years as she's journeyed from gardening novice to vegetable-grower-extraordinaire - all from her pint-sized London garden. With chapters on easy-to-grow veg, fruit, herbs, salad and flowers along with plenty of tried-and-tested guidance to keeping those plants alive, and delicious recipes to make the most of your haul this book will help you transform what space you have into an Eden like sanctuary
Book your tickets here