Posted 16:51, 1 October 2014
On 15th October, we will be celebrating Nikesh Shuklas new book at the shop. Nikesh's debut novel Coconut Unlimited was shortlisted for the Costa First Novel Award and longlisted for the Desmond Elliott Prize 2011
His new novel Meatspace has been described by the Guardian as " a highly enjoyable and salutary tale" and "funny, damn funny" by Matthew Haig, we like it a lot so please do join us between 7pm and 9pm when Nikesh will be signing copies. There will be wine. Please RSVP on review@btconnect.com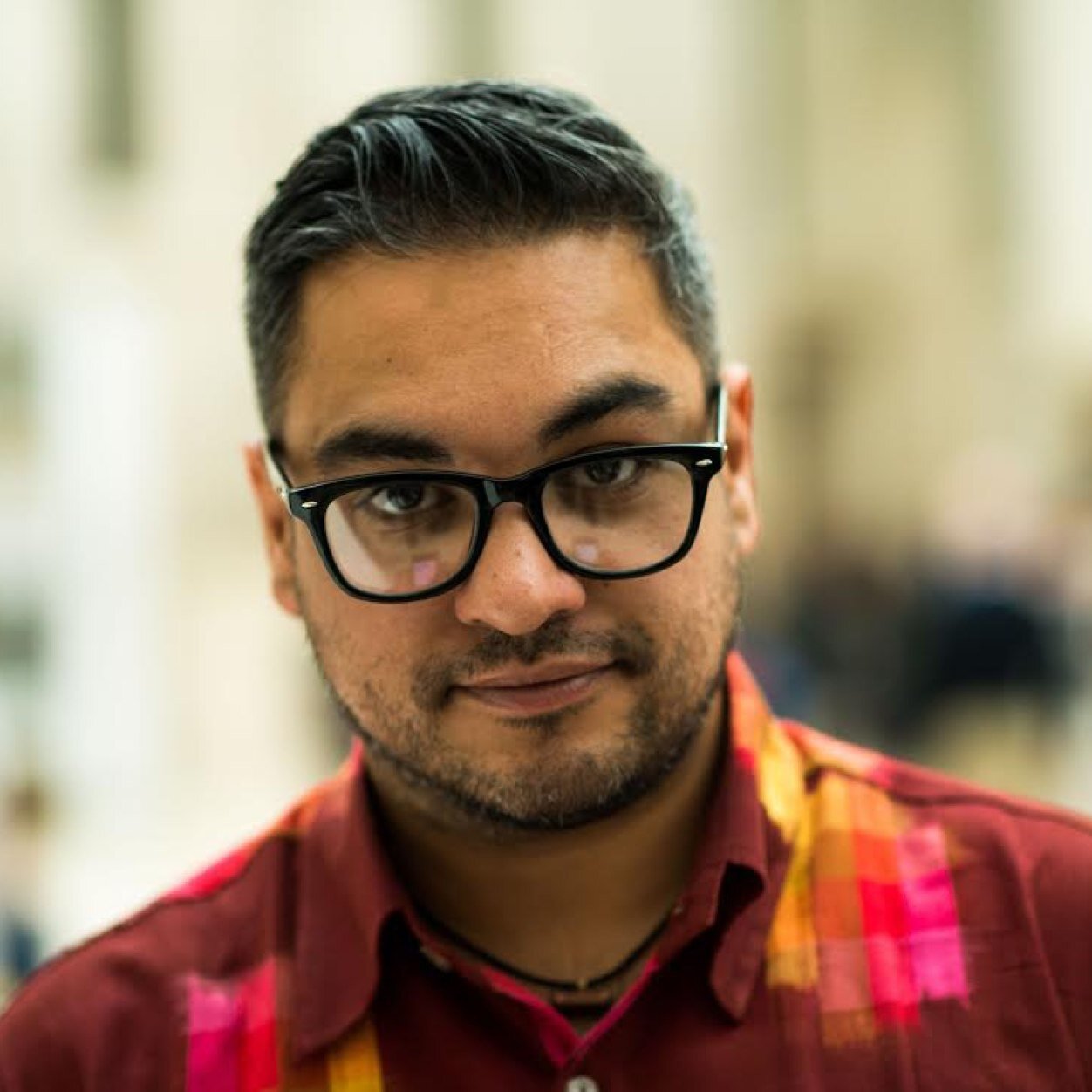 'The first and last thing I do every day is see what strangers are saying about me.'
Kitab Balasubramanyam is having a pretty rough few months. His girlfriend left him, after deciding he drained the joy from life through never being fully present in the room without social networking. His debut novel didn't sell any copies and so he's now burning through his inheritance money. The few people that did notice his book won't stop emphasizing the Indian in 'Indian novelist'. His father has more success with women than he does AND his Facebook comments get more likes. He's reduced to spending all of his time coming up with ideas for novelty Tumblrs in his flat with Aziz, and now even he's left for adventures in New York in an attempt to jazz up his blog.
When Kitab's namesake arrives from India, looking for someone to take him under his wing, and claiming to be 'the real Kitab', he's forced to deal with a increasingly absurd sequence of events to try and get his life back. But what does that even mean anymore?
Meatspace is a hilarious and troubling analysis of what happens when our lives become an aggregation of shared content.