Posted 14:39, 13 December 2017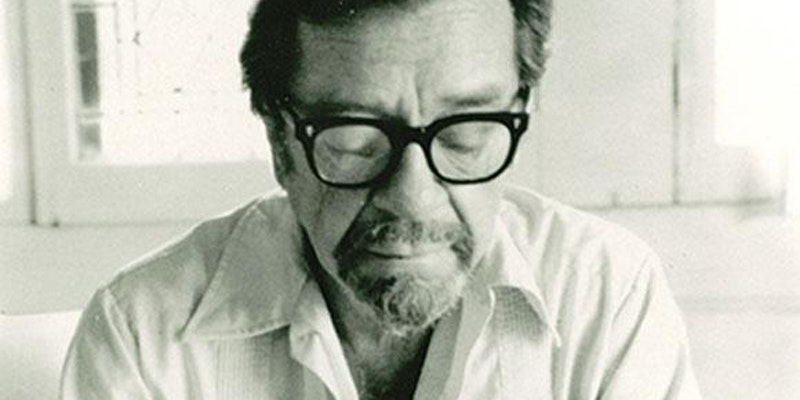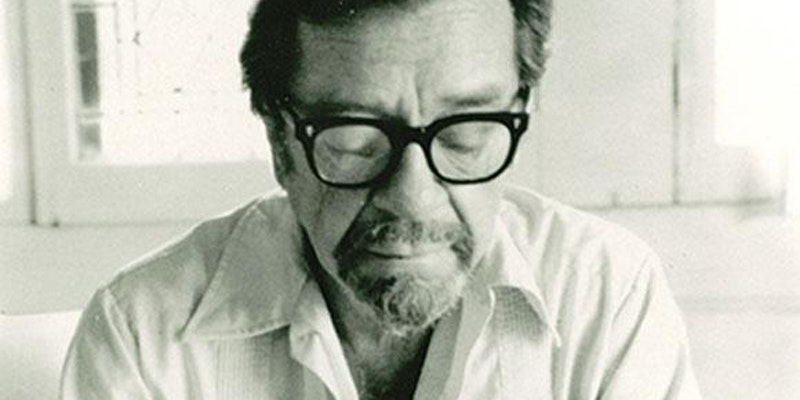 Stoner is a 1965 novel by an American writer John Williams. It was reissued in 2003 by Vintage and in 2006 by New York Review Books Classics with an introduction by John McGahem.Stonerhas been categorized under the genre of the academic novel, or the campus novel. Throughout the 200-word prologue and 200-page novel, Stoner follows William Stoner's undistinguished career and workplace politics, his marriage to Edith, his affair with his colleague Katherine, and his love and pursuit of literature.
The central themes in the novel is the manifestation of passion, knowledge and love.Williams is wonderful at human awkwardness, at physical and emotional shyness, at not speaking your mind or your heart, because of the struggle to articulate these feelings.
As always attendance is free but please book tickets in advance so we know how many people are coming. If you would like us to reserve you a copy please email us.