Posted 17:29, 26 April 2018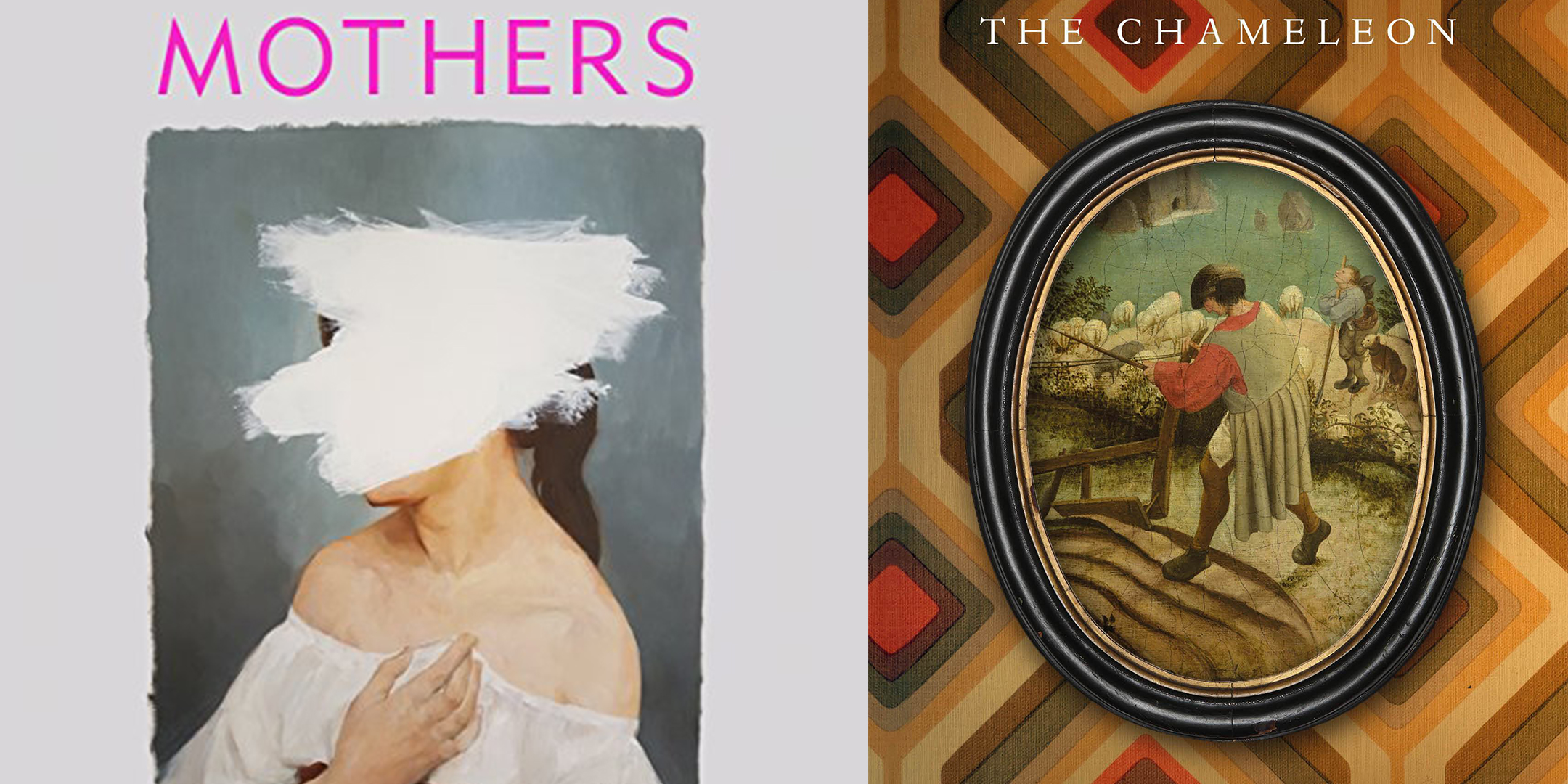 We're delighted to welcome two debut writers, Samuel Fisher (The Chameleon) and Chris Power (Mothers) to read and discuss their books at Review.
'…an immersive and profoundly engaging debut, The Chameleon demands a place on your bookshelf' —Eley Williams
'A collection of beautifully controlled stories that depict how the most powerful moments in our lives can be the most inexplicable or enigmatic.' —Colin Barrett on Mothers
The Chameleon
John is infinite. He can become any book, any combination of words – every thought, act and expression that has ever been, or ever will be, written. Now 800 years old, John wants to tell his story.
Looking back over his life, from its beginnings with a medieval anchoress to his current lodgings beside the deathbed of a Cold War spy, John pieces together his tale: the love that held him together and, in particular, the reasons for a murder that took place in Moscow fifty years earlier, which set in train a shattering series of events.
Samuel Fisher is a writer and bookseller, based in London. He read English Literature at King's College London, and is the co-founder of Burley Fisher Books in Hackney. He is also a director of independent publisher, Peninsula Press.
Mothers
Chris Power's stories are peopled by men and women who find themselves at crossroads or dead ends – at ancient Swedish burial sites, river crossings on Exmoor, and raucous Mexican weddings. A stand-up with writer's block embarks upon his last gig as a Rodney Dangerfield impersonator. Reflecting on a childhood holiday, a father is faced with the limit to which he can keep his daughters safe. These characters search without knowing what they seek and each story lays bare the emotional and psychic damage of life, love and abandonment.
Chris Power is a writer and critic, whose work has been compared to Alice Munro and Peter Stamm. He has been published in The White Review, Stinging Fly and the Dublin Review and contributed to the Guardian and the New Statesman.
As always, tickets cost £5, which includes a glass of wine and £4 off purchases made on the night. Book them