Posted 13:13, 23 November 2012
Wednesday 5th December 7-9pm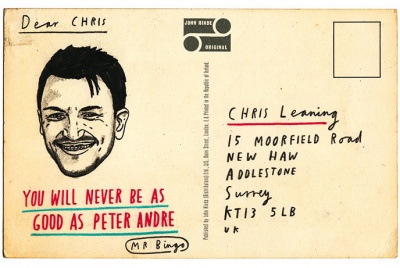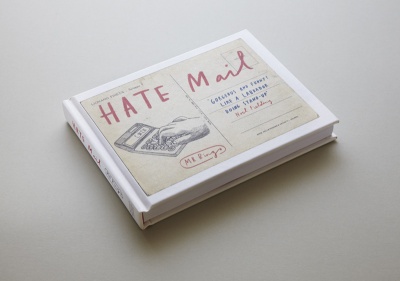 Mr Bingo will be giving a talk with slides at Review. It's going to be very funny and probably quite rude.
If you've been to Review in the last month you might have had Hate Mail pushed into your hands by Evie. Here's how Mr Bingo explains the book:
Last year I sent a postcard to a stranger called Jonathan Hopkins. It said on it "F*ck you Jonathan, f*ck you and f*ck your sh*t legs". People seemed to be into it so I opened a service on my website, inviting strangers to pay me in return for an offensive postcard addressed to them (or whoever they ordered it for).
It will make for an excellent Christmas present, especially if Mr Bingo signs it for you, which I'm sure he will.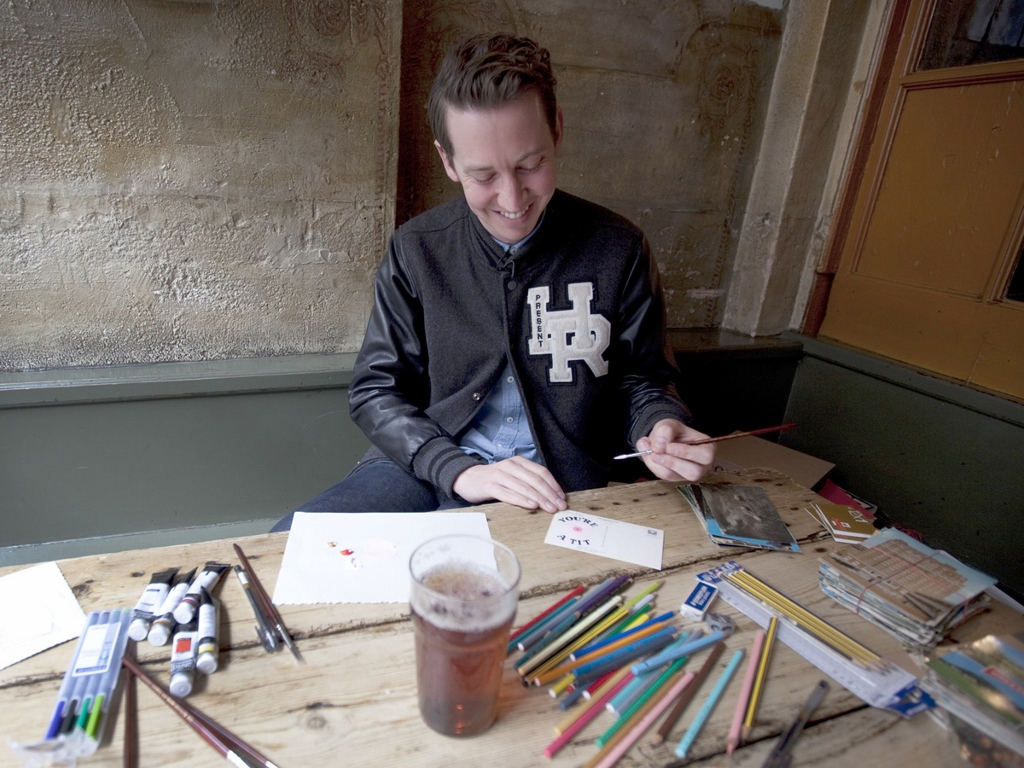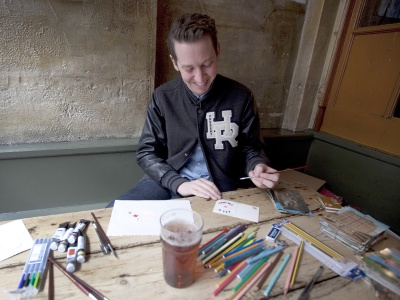 Mr Bingo didn't learn a lot at school but he did discover one valuable thing: he was good at making people laugh. Now a successful illustrator based in East London, he is "drawing stuff" for the likes of The Mighty Boosh, QI, the Guardian, MTV and The New York Times. As well as making pictures, Mr Bingo regularly speaks at events on his favourite topics, such as religion, the internet, dating, animals, art and terrorism. His first book 'Hate Mail', published by Penguin is out now.