Posted 12:25, 17 September 2013
Friday 4th October 7-9pm at Review
Come and join us in toasting Lydia's new book That Burning Summer.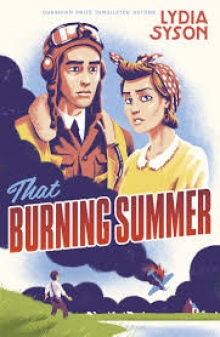 Romney Marsh, July 1940. When invasion threatens, you have to grow up quickly. Sixteen-year-old Peggy has been putting on a brave face since the fall of France, not least for the sake of her anxiety-prone younger brother Ernest. But now the enemy is overhead, and the rules are changing all the time. It's getting harder and harder to ignore the rumble of guns, the rumours of spies and the malicious gossip in town. When Henryk, a young Polish pilot, crash-lands on the Marsh, Peggy quickly finds she's taken on more than she bargained for.
Everything changes in one extraordinary burning summer.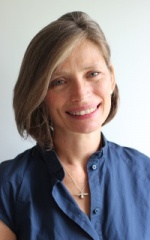 Lydia Syson is a fifth-generation Londoner who lives in Camberwell. She was once a World Service radio producer, and left the BBC after the birth of the first of her four children. Then she wrote a PhD about explorers, poets and Timbuktu and a biography of the eighteenth-century 'electric' doctor, James Graham, telling the full story of his extraordinary Celestial Bed for the first time. Lydia's debut novel A World Between Us was longlisted for the Guardian Children's Fiction Prize and shortlisted for the Branford Boase Award, with a special 'Highly Recommended' mention from the judges.