Posted 12:57, 15 August 2016
On Thursday 18th August join us for a night of readings from Funhouse Magazine,
Funhouse is a magazine focused on the body, in their most recent issue they are concerned with conflicted bodies - bodies in love, at war, dying, changing. Seven writers will share their work.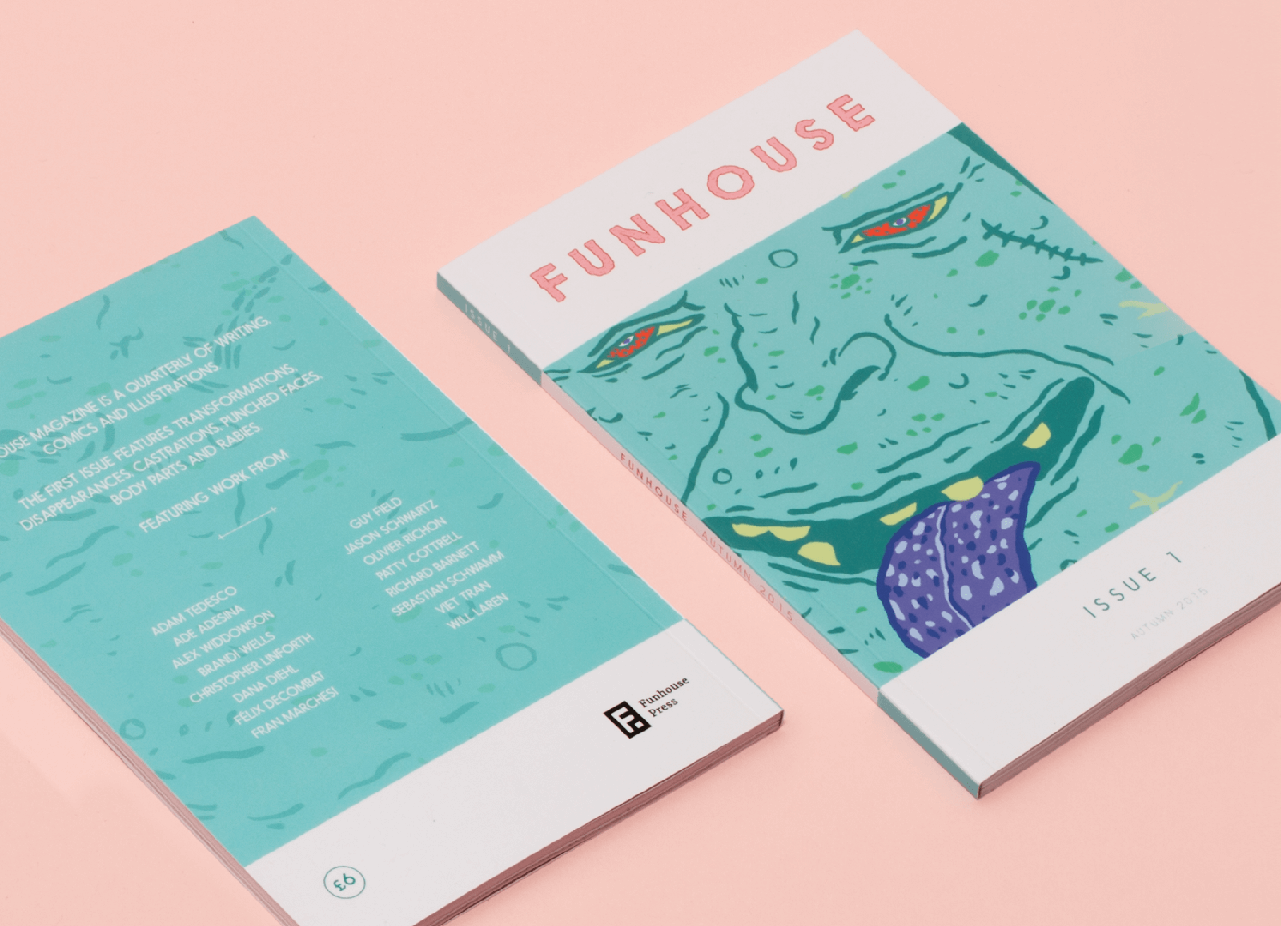 Megan Bradbury's debut novel Everyone is Watching is Roz's Book of the Month here at Review. A kaleidescopic novel about New York and the bodies which inhabit it.
Richard Scott, winner of the Wasafiri New Writing Prize will be reading from Wound, his latest pamphlet which was shortlisted by Faber and published by Rialto this year.
Kelley Swain's memoir, The Naked Muse chronicles the experience of being a life model, meditating on art,travel, and how we accept, inhabit and understand our bodies.
Bryony White investigates a photograph of her sister and the idea of living in a 'photographically composed cloud'
Rebecca Perry whose incredible book Beauty/Beauty was shortlisted for the T.S Eliot Prize will also be reading, along with Crispin Best (a Faber New Poet) and Edward Doegar, general manager of The Poetry Society.
Tickets cost £5 and include a glass of wine, a free copy of Funhouse Issue 1 and £5 off any purchases on the night.