Posted 14:43, 5 July 2013
Friday 5th July 5pm-7pm at Review.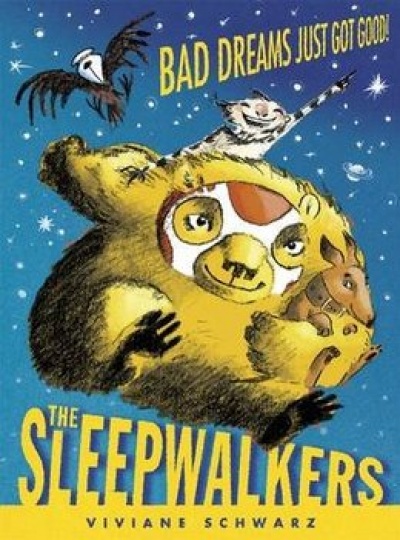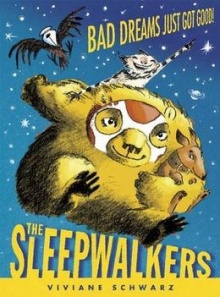 "Do you have a bad dream that will not go away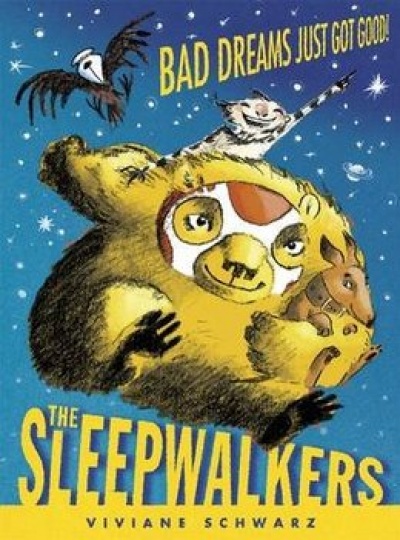 ? Are you afraid to sleep at night? Call the Sleepwalkers! Write us a letter, put it under your pillow...and we will come and save you!"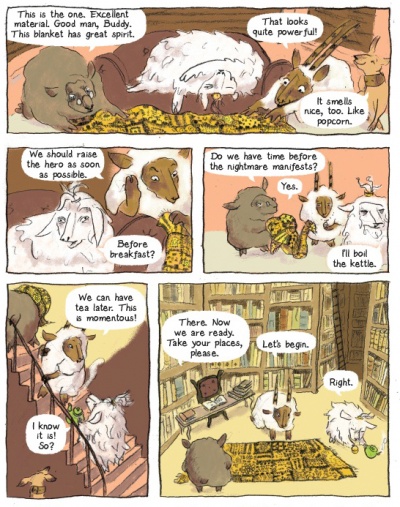 You might know Viv's work already from her children's books There are Cats in this Book, there are no Cats in this Book, Cheese Belongs to You, Timothy and The Strong Pyjamas, and many more. In Sleepwalkers Viv takes on nightmares in a book for everyone, children and adults alike. Fans of Review might recognise Gus the dog, who has a very important and central role in the book.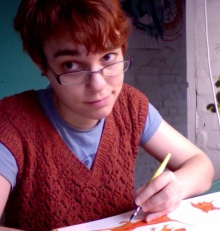 Viv will be signing her wonderful, funny, dark book, and there will be cake and wine.
RSVP 020 7639 7400