Posted 09:56, 5 June 2014
Friday 11th July 5-7pm at Review bookshop
Come and celebrate this excellent book with us. Perfect for young people, and also highly enjoyable for the rest of us! There will be wine and soft drinks, and also many crisps.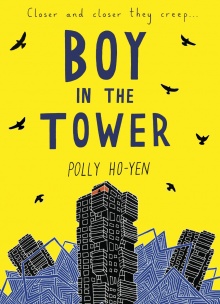 A middle-grade The Day of the Triffids, and an absolutely captivating fable about fear and hope, loneliness and friendship.
When they first arrived, they came quietly and stealthily as if they tip-toed into the world when we were all looking the other way.
Ade loves living at the top of a tower block. From his window, he feels like he can see the whole world stretching out beneath him. His mum doesn't really like looking outside – but it's going outside that she hates. She's happier sleeping all day inside their tower, where it's safe.
But one day, other tower blocks on the estate start falling down around them and strange, menacing plants begin to appear. Now their tower isn't safe anymore. Ade and his mum are trapped and there's no way out . . .
About Polly - look it's that lady! She's a local.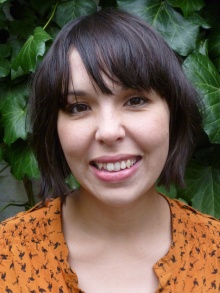 Polly Ho-Yen was born in Northampton and brought up in Buckinghamshire. After working in publishing for several years, she now works as a primary school teacher. Somewhere in between five o'clock in the morning and sitting down in front of a classroom of five-year-olds, Boy in the Tower was written. She lives in South London with her husband and their very vocal cat, Milo.