Posted 11:03, 6 April 2017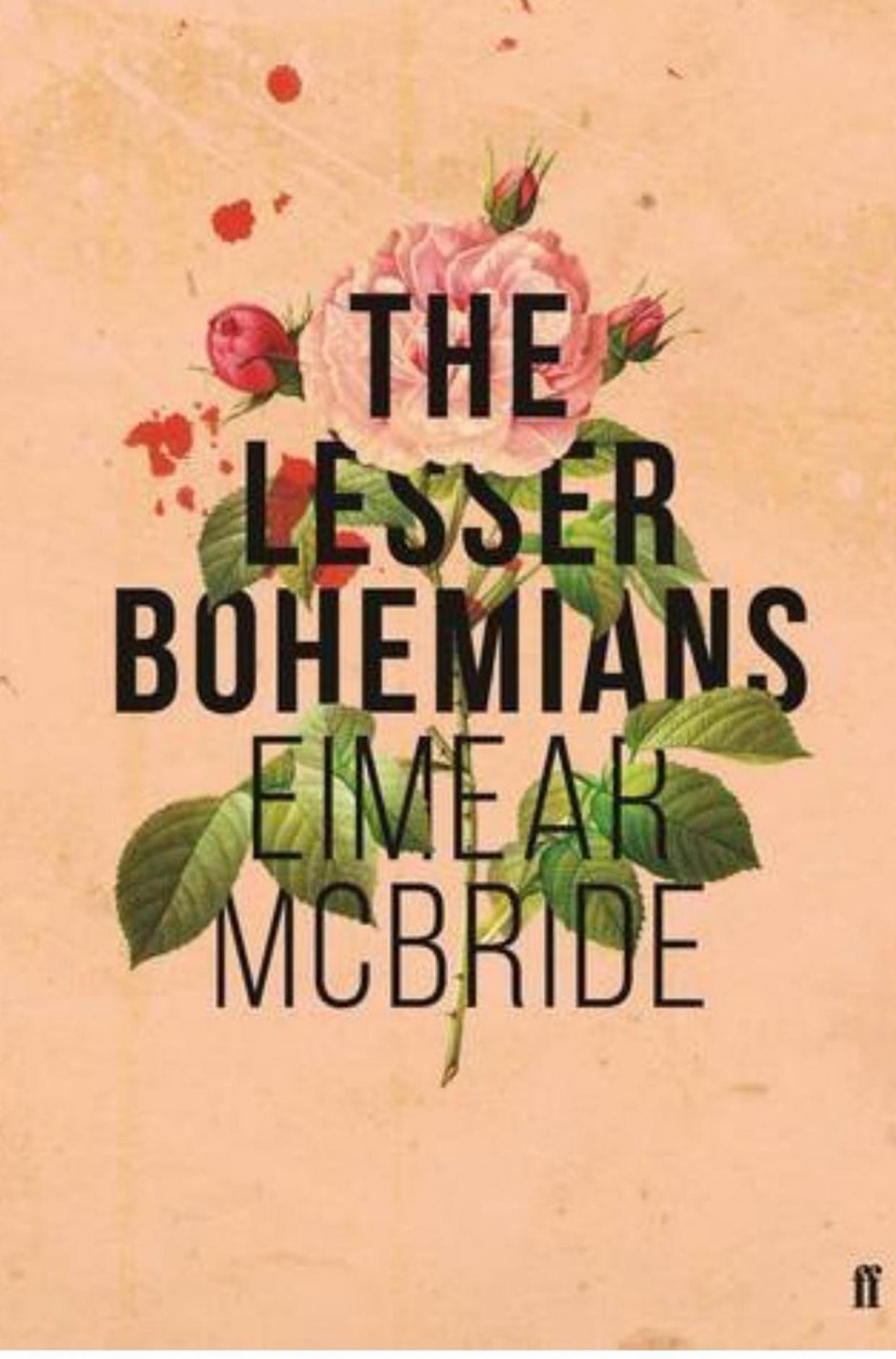 The release of The Lesser Bohemians, a story of a young Irish woman moving to London to study drama and falling in love with an older actor was one of the tiny handful of good things to happen in 2016. McBride's first novel, A Girl Is a Half Formed Thing, scooped a host of prizes, including The Goldsmiths Award and the Desmond Elliot Prize. Fans of the first novel should certainly not be disappointed by The Lesser Bohemians. McBride's wildly staccato, Joycean stream of consciousness is peppered with dialogue in loose prosodic form. We experience the couple falling in love, revealing themselves and their histories to each other slowly and cautiously amidst the violence of their sexual desire. The Lesser Bohemians is McBride at her best, brutal, tender and linguistically mesmerising.
Aren't we lucky she's coming to Review.