Posted 12:11, 20 August 2015
Thursday 27August at 7pm Everything is Teeth Paaarrtaay!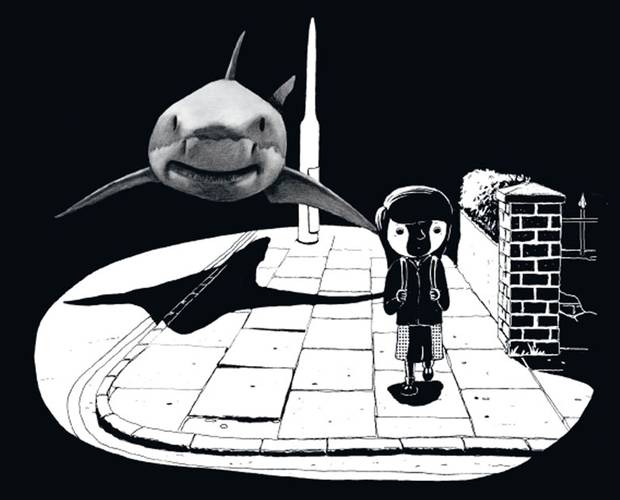 Join us for the Evie and Joe Show. We'll be celebrating the publication of Everything is Teeth with a signing as well as an exhibition of original drawings and sculptures and definitely a drink or three. We'd love to have you there.
"Sumner's artwork is wondrous, the perfect visual correlative to Wyld's spare lyricism."
www.independent.co.uk/arts-entertainment/books/reviews/everything-is-teeth-by-evie-wyld-illustration-by-joe-sumner-book-review-10410441.html