Posted 15:00, 13 December 2018
Join us on 13th December for an evening with Anna Mackmin, best known as a theatre director, acclaimed for productions of Tom Stoppard's The Real Thing, Brian Friel's Dancing at Lughnasa and a version of Arthur Miller's The Crucible, as well as new plays by the likes of Amelia Bullmore and Charlotte Jones. Her debut novel Devoured tells the story of a girl and her sister, growing up with their potter mother and poet father and a house full of writers, artists, dreamers, drifters and predators in a tiny Norfolk village in the 1970s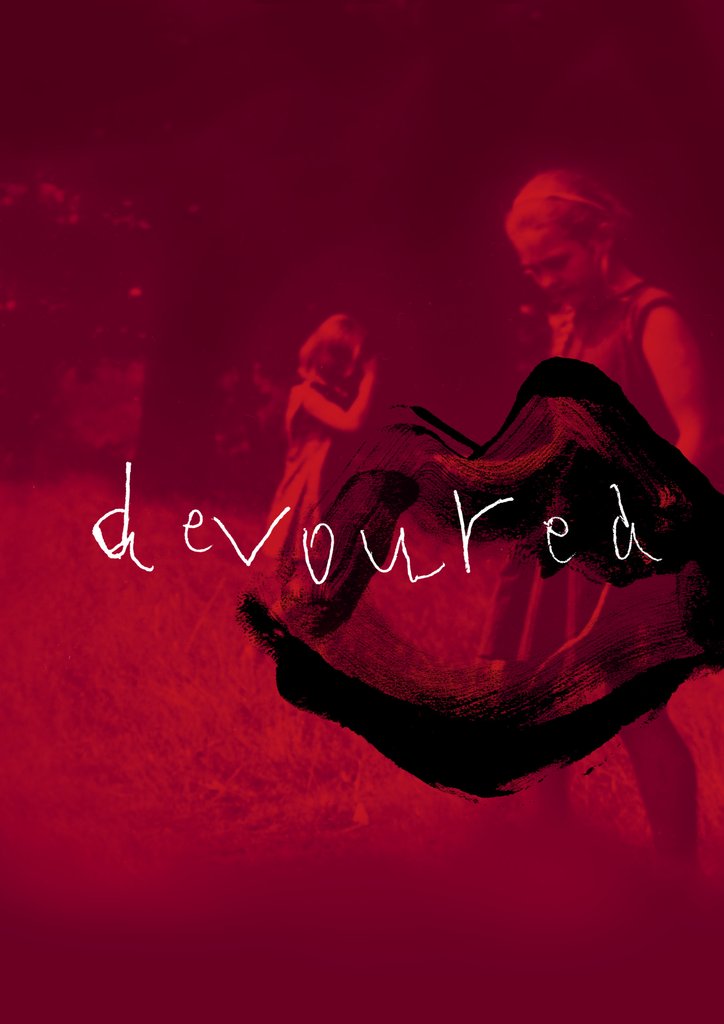 1973
Swallow's Farmhouse in deep, rural Norfolk is home to Your People, a commune of free-thinkiers and poets seeking a better way. But beneath the veneer of a nurturing, alternative lifestlye, an atmosphere of jealousy and threat is pushing utopia towards the brink of its inevitable collapse.
Raising herself amidst the chaos is a twelve year old survivor, desperately preoccupied with her transition to womanhood. With her mute sister, beloved dog and the re-defining force of her emerging appetites, she marches resolutely towards her future, venturing - with hilarious and horrifying results - through the minefield of an adult world built on hypocrisy and misplaced ideals.
A tour de force of tragicomic invention and linguistic virtuousity [...] I've never read a more sensuous and sensual book - The Guardian
A wonderful depiction of a 1970s commune of hopeless, beautiful, deluded people. The book is so funny, I haven't laughed so much in ages - I can't imagine I'll enjoy a novel more this year. - Tim Pears
A dazzling debut - in equal parts hilarious and terrifying. An incredibly assured and superbly written evocation of an eccentric childhood that will nonetheless resonate powerfully with those whose upbringings were more conventional. - Stephen Fry
Tickets cost £5 and include a glass of wine and £4 off purchases made on the night.