Posted 15:42, 30 August 2018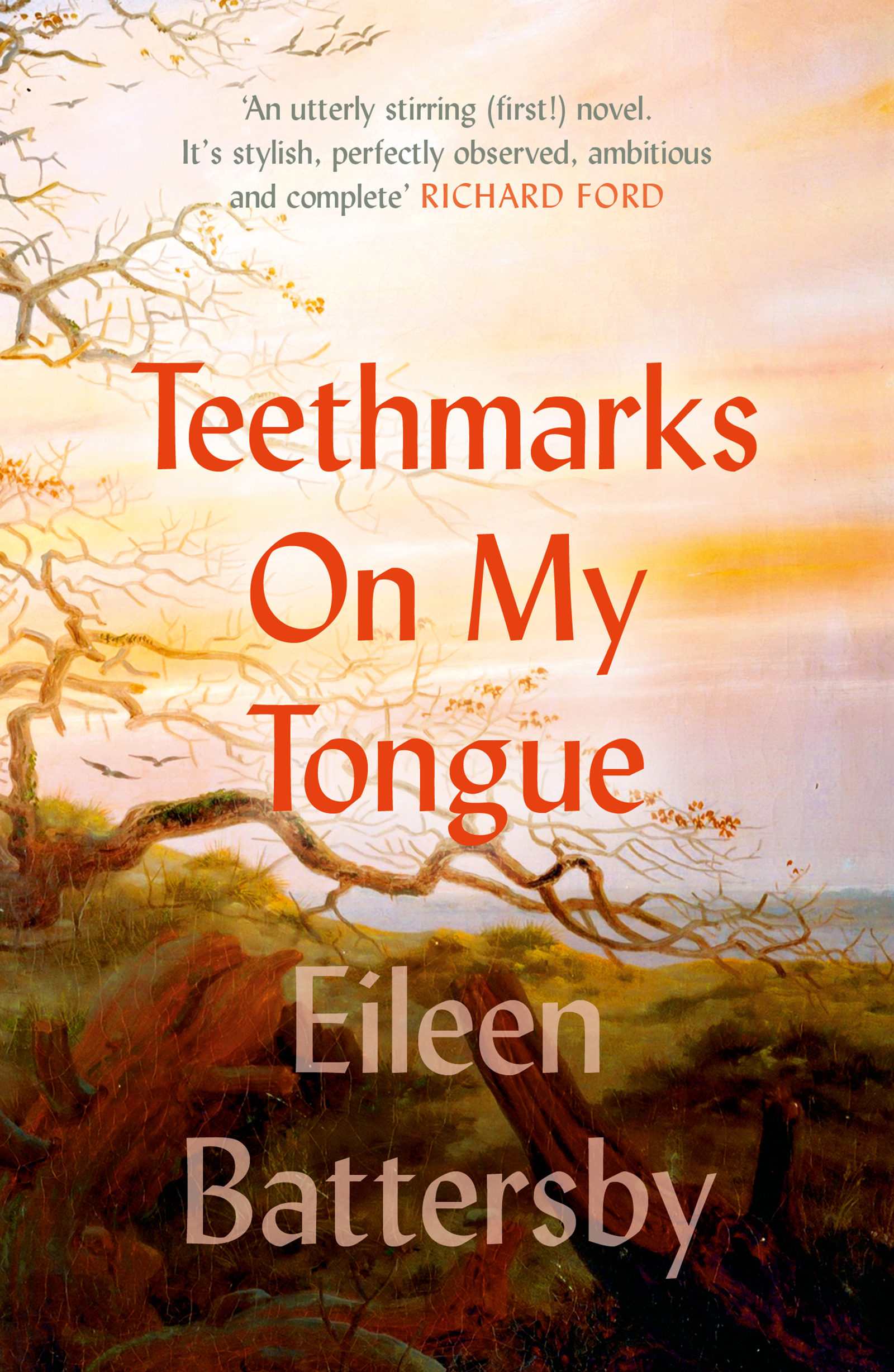 Join us on 30th July for an evening of reading and discussion with the wonderful Eileen Battersby. Chief Literary Critic for The Irish Times, Eileen was born in California is a graduate of University College Dublin. She has won the National Arts Journalist of the Year award four times and was National Critic of the Year in 2012. Described by John Banville as "the finest fiction critic we have" she has also been a champion of translated fiction.
Second Readings: From Beckett to Black Beauty was published in 2009. Ordinary Dogs – A Story of Two Lives was published by Faber in 2011. She will be reading and discussing Teethmarks on My Tongue, her debut novel.
"This is the whole world of horses, of Americans in Europe, of love and laughter and tragedy, told with brio and complete mastery. The heroine is compelling, delightful—and unique! The passion of this novel is expressed through its expert construction." — Edmund White
The gunning down of her mother in a Richmond street sets young Helen Stockton Defoe on a journey of self-discovery. A physical feature she had first noticed when she was nine years old has made her feel apart and she has quietly capitalized on the privilege, never mind the aura, which surrounds her. She lives in her head and fills her thoughts – and days – with science, horses and art. The more intently she begins to observe her remote, detached father, the more she learns about her place within the rarefied world she inhabits. Just when it appears she is at last becoming closer to him, it all falls apart as he coldly undermines her abiding passions, which causes her to question the identity she has created. Her rebellion leads her to Europe on a disturbing path dominated by chance and an evolving self-realization. As a result of these experiences she gains an ability to feel deeply, something from which she had always felt somehow excluded.
This most unusual coming-of-age novel with its impressive characterization, humor and vivid sense of place takes its clever, if barely street-wise and increasingly obsessive, teenaged narrator on a physical as well as psychological journey towards an astute, hard fought, and deserved, maturity.
As always tickets cost £5 and include a glass of wine and £4 off purchases made on the night.