Posted 10:38, 8 February 2017
Join us to celebrate the paperback launch of Anna Mazzola's wonderful crime novel The Unseeing. Anna will be reading from her debut novel, discussing local history, and talking about the journey to publication.
Set in Camberwell in 1837 and based on a true story Anna Mazzola's THE UNSEEING is the story of Sarah Gale, a seamstress and mother, sentenced to hang for her role in the murder of Hannah Brown on the eve of her wedding. Perfect for any reader of Sarah Waters or Antonia Hodgson.
'A twisting tale of family secrets and unacknowledged desires. Intricately plotted and extremely convincing in its evocation of the everyday realities of 1830s London, this is a fine first novel' - The Sunday Times
After Sarah petitions for mercy, Edmund Fleetwood is appointed to investigate and consider whether justice has been done. Idealistic, but struggling with his own demons, Edmund is determined to seek out the truth. Yet Sarah refuses to help him, neither lying nor adding anything to the evidence gathered in court. Edmund knows she's hiding something, but needs to discover just why she's maintaining her silence. For how can it be that someone would willingly go to their own death?
As always tickets cost £5 and include a glass of wine and £4 off purchases on the night.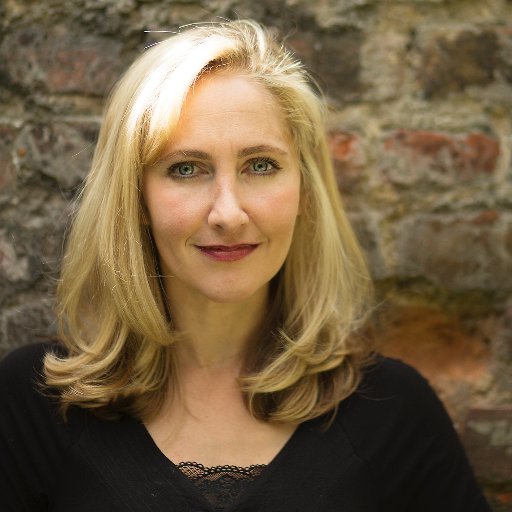 http://annamazzola.com