Posted 18:07, 8 May 2015
Please join us on Friday 15th May between 18:30 and 21:00(ish) to celeberate the launch of Lydia Sysons new and wonderful novel Liberty's Fire.
Liberty's Fire is a Telegraph Best Young Adult book of 2015 and we can't wait to welcome her back to Review. Set during the short lived Paris Commune of 1871, it charts the lives of four young people during the revolutionary and dramatic 72 days.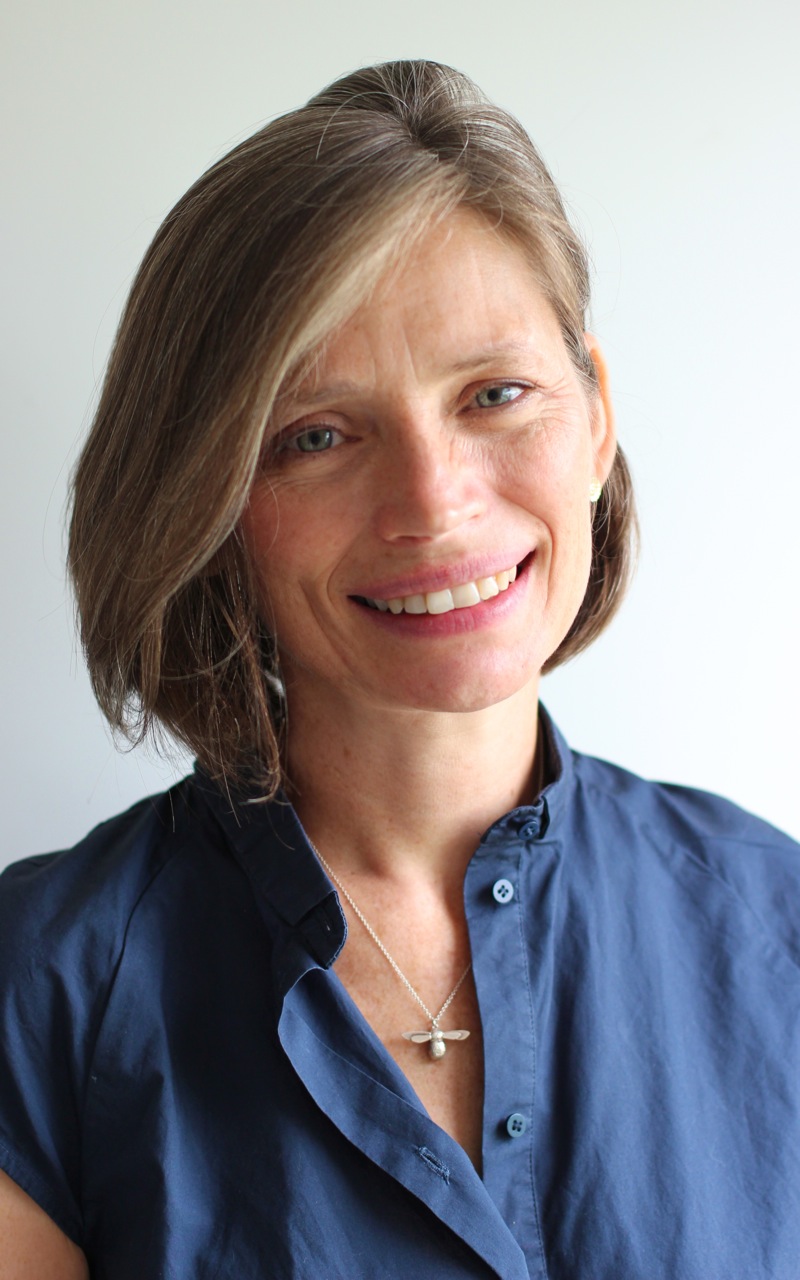 Paris, 1871. Nearly 40 years after the events of Les Miserables, a new revolution is brewing. . .
Though the Franco-Prussian war is over, life through the siege has been tough, and peace proves bitter. On the edge of despair, Zéphyrine finds inspiration in the hope offered by the city's radical new leadership, the Paris Commune. And she has unexpectedly fallen in love. Anatole, a dashing young violinist at the Théâtre Lyrique, opens Zéphyrine's eyes to a glamorous new world, while he in turn is swept away by her passionate beliefs.
We look forward to seeing you there!