Posted 00:00, 4 June 2011
Saturday 4th June - Warrior Pub SW9
As part of Loughborough Junction's 7 Bridges Festival there is a Literary Festival from 8pm at The Warrior Pub, 242 Coldharbour Lane, SW9 (near the train station).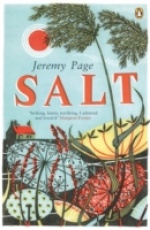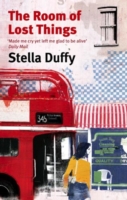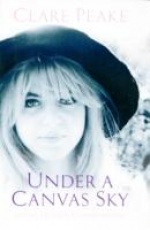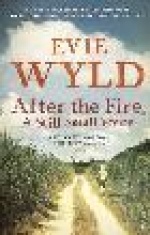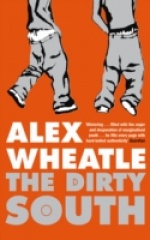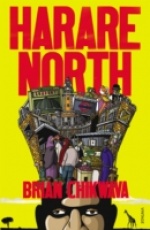 The ALL STAR line-up chaired by Adam Mars Jones features a superb cast of local writers who will be talking about evoking a sense of place ...
Stella Duffy Room of Lost Things
Brian Chikwava Harare North
Evie Wyld After The Fire A Still Small Voice
Alex Wheatle East of Acre Lane
Clare Peake Under a Canvas Sky
Jeremy Page Salt
There will be a pop-up bar provided by The Sun & Doves and a pop-up bookstore provided by me!
Come along, it is sure to be a cracking evening.