Posted 19:16, 24 May 2017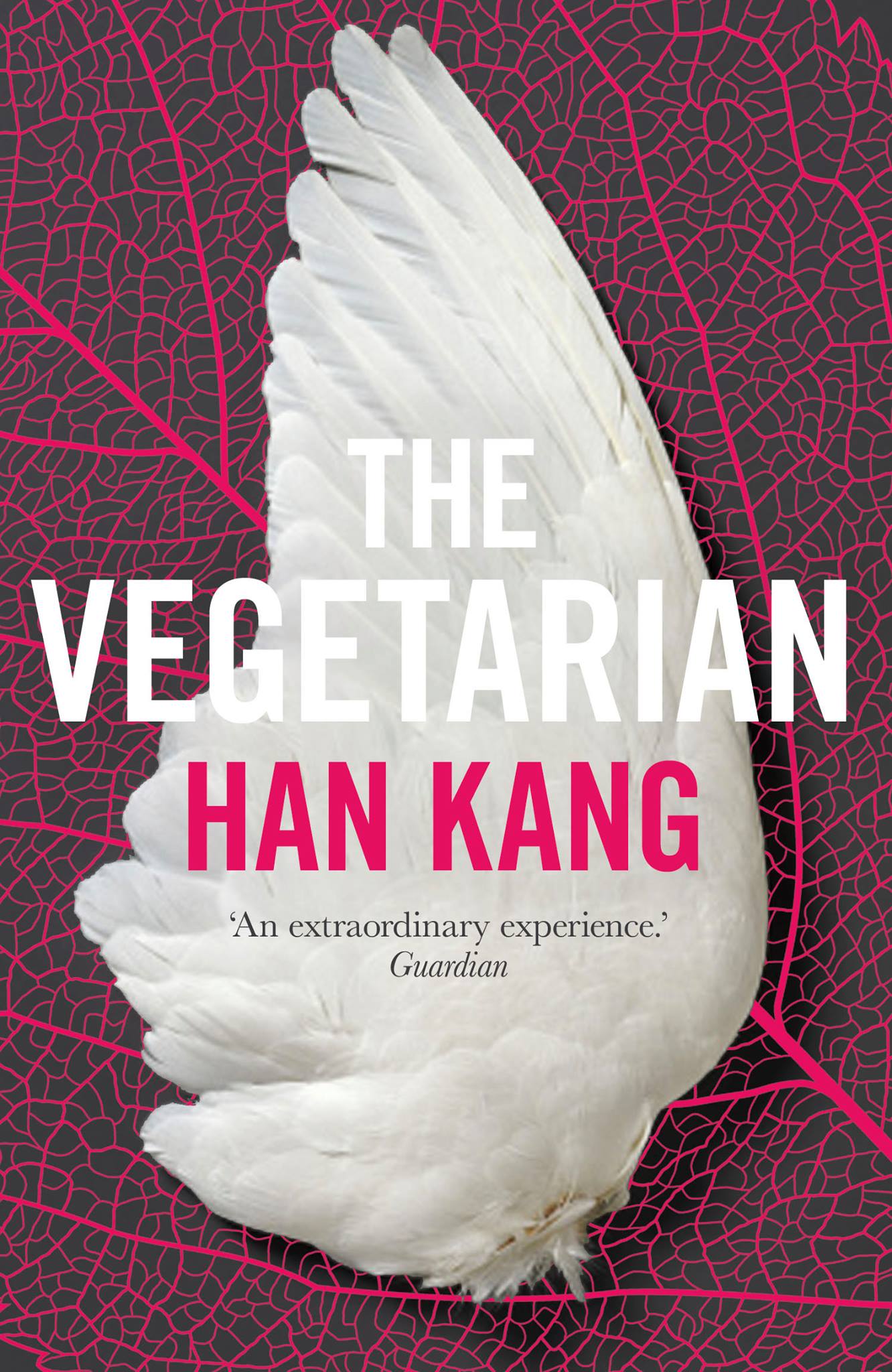 The Book for May is last years winner of the Man Booker International Prize, Han Kang's excellent The Vegetarian, translated by South London local Deborah Smith.
The Vegetarian is a dark and occasionally shocking novel about a woman who turns vegetarian - something that is extremely uncommon in South Korean society - and the way this affects her relationships with the people around her, including her sister and her brother-in-law, an artist who becomes obsessed with her.
As always attendance is free but please book tickets in advance so we know how many people are coming.