Posted 13:35, 17 October 2012
7-9pm, Tuesday 23rd October
Come and meet local author Katy Darby, have a glass of wine and pick up a signed copy.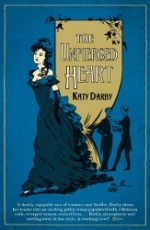 The Unpierced Heart was called The Whores' Asylum when it was first published. Why the change? Come and ask her!
The Independent has this to say about the book: 'Katy Darby has wrought a truly gothic little gem that could almost have fallen through a wormhole, 125 years ago.'
Katy Darby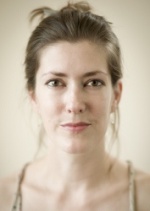 photo by Jon Cartwright
Katy Darby studied English Literature at Somerville College, Oxford and Creative Writing at the University of East Anglia, where she received the David Higham Award. Her fiction has been read on BBC Radio, and she has published stories in magazines including Slice, Mslexia and The London Magazine, as well as winning prizes in several international fiction competitions. She teaches writing at City University, and runs the monthly short story event Liars' League (
www.liarsleague.com
). She lives in Peckham.
And here's our facebook page: