Posted 10:32, 2 February 2017
Join us on Thursday 2nd february to celebrate the paperback launch of Mind Over Money with Claudia Hammond.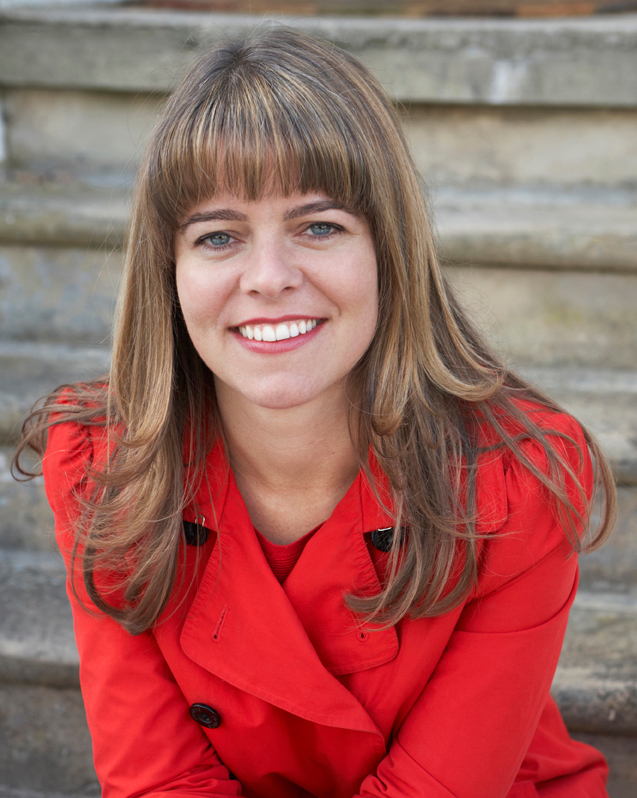 Claudia is an award-winning writer, broadcaster and psychology lecturer. She is BBC Radio 4's voice of psychology, presenting
All in the Mind
and
Mind Changers
. She has been awarded the British Psychological Society's Public Engagement and Media Award, Mind's Making a Difference Award, the Society of Personality and Social Psychology's Media Achievement Award and the British Neuroscience Association's Public Understanding of Neuroscience Award. She is the author of
Emotional Rollercoaster
,
Time Warped
– winner of the British Psychological Society Best Popular Science Book Award 2013 – and
Mind Over Money
. We're delighted to have her coming to Review Bookshop.
As well as all of us having a general celebration, Claudia will be talking about her latest book where she has delved into big and small questions around the surprising psychology of money and our relationship with it. Containing the latest research in psychology, neuroscience, biology and behavioural economics, useful takeaway tips and funny, insightful and eye-opening stories, Mind Over Money will change the way you think about the cash in your pocket and the figures in your bank account forever.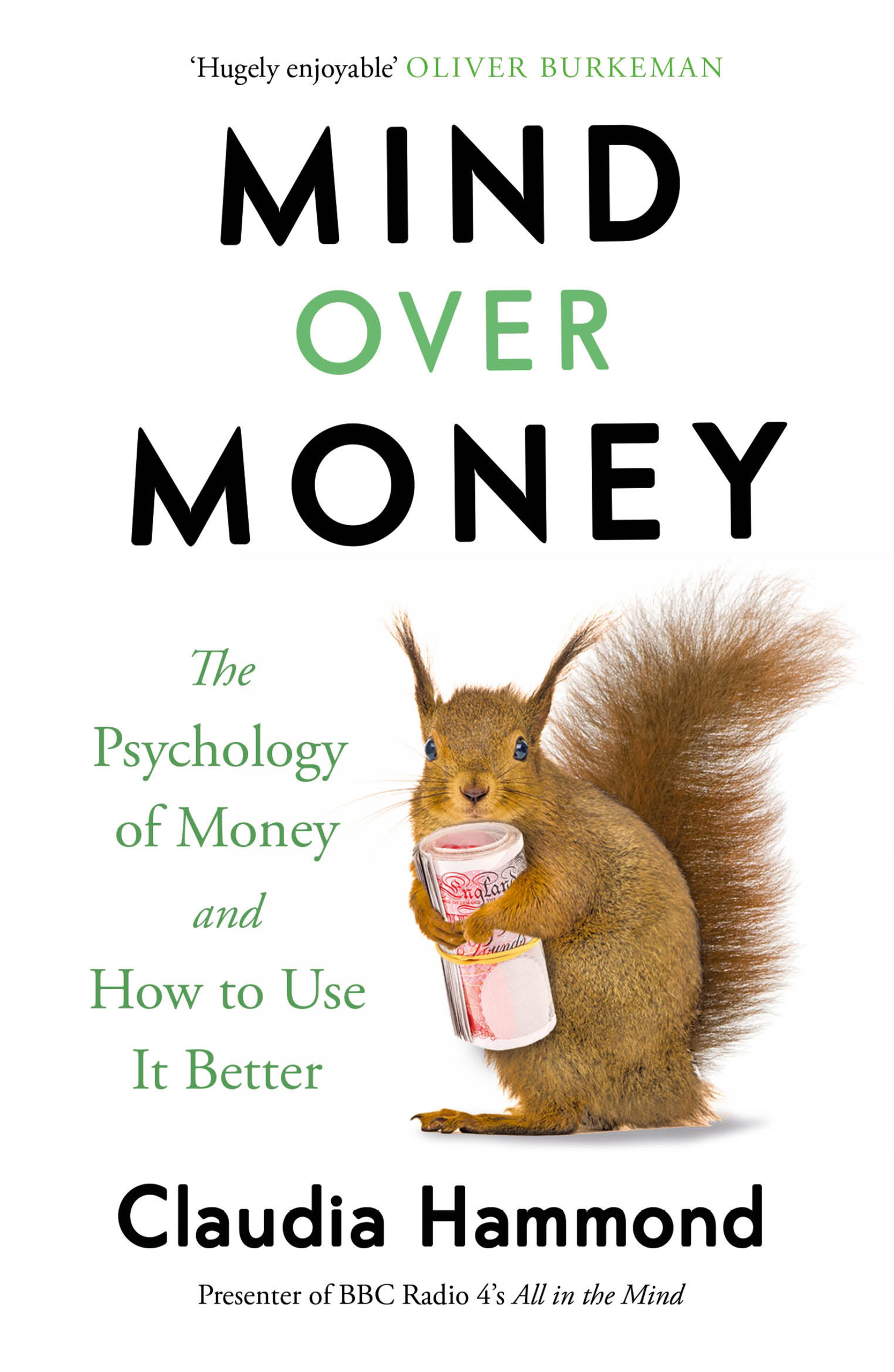 Part fascinating psychological exploration, part practical guide - exposing the myriad ways money messes with our heads and suggesting means by which we might get a handle on it
– Telegraph
An approachable and practical field guide – New York Times
Interesting and insightful . . . Hammond marshals a battery of psychological experiments to show us how to spend (and save) more wisely - Sunday Times
A delightful treatment of a subject many of us would prefer to ignore, gently subversive in its undermining of preconceptions and prejudices – Kirkus