Posted 16:26, 27 June 2018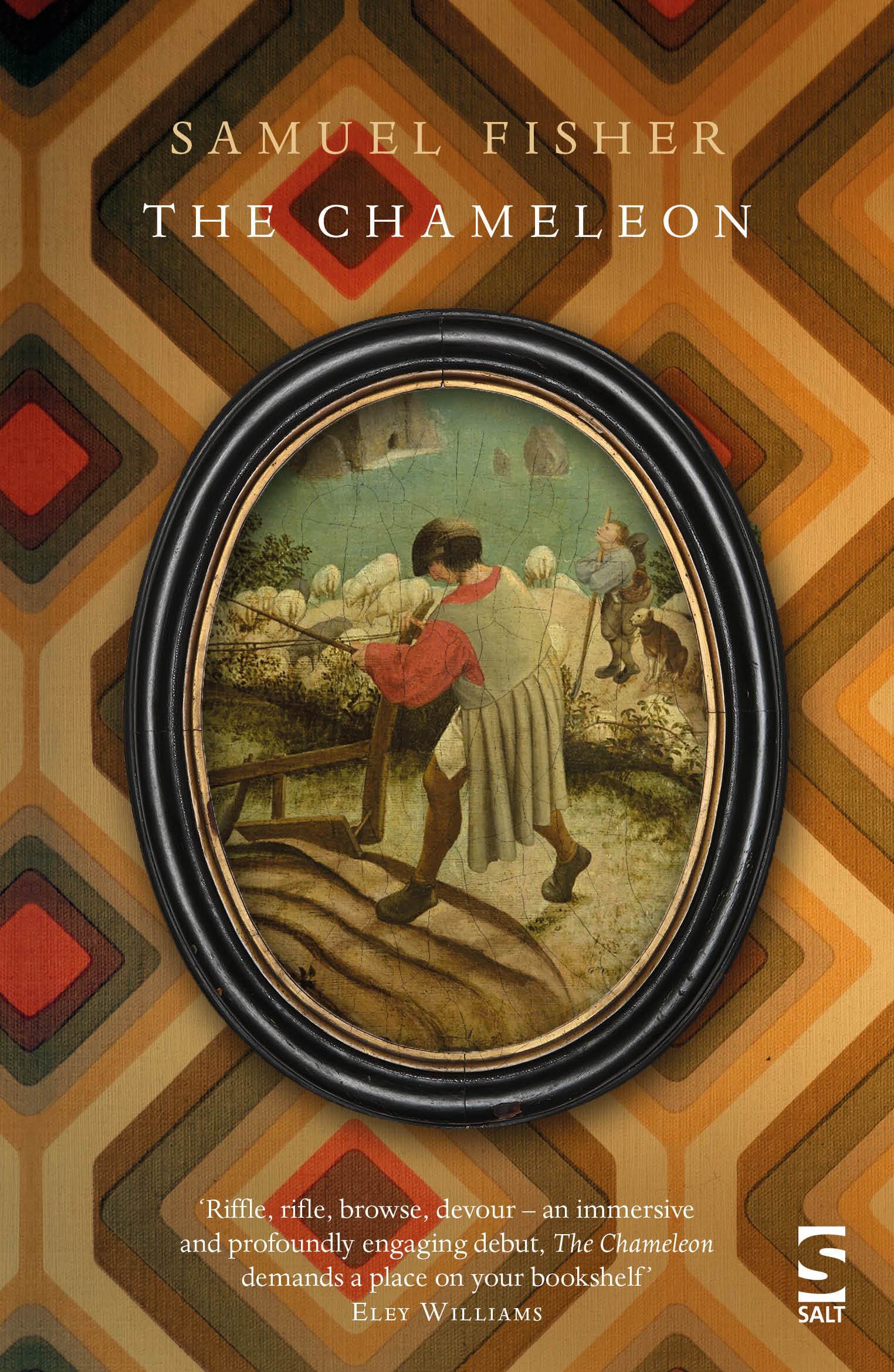 Join us to discuss Samuel Fisher's debut, The Chameleon. A love story about books like no other, weaving texts and lives in a family tale that leads the reader on an extraordinary historical journey, a journey of words as much as of places, and a gripping romance.
John is infinite.
He can become any book, any combination of words – every thought, act and expression that has ever been, or ever will be, written. Now 800 years old, John wants to tell his story.