Posted 00:00, 26 February 2015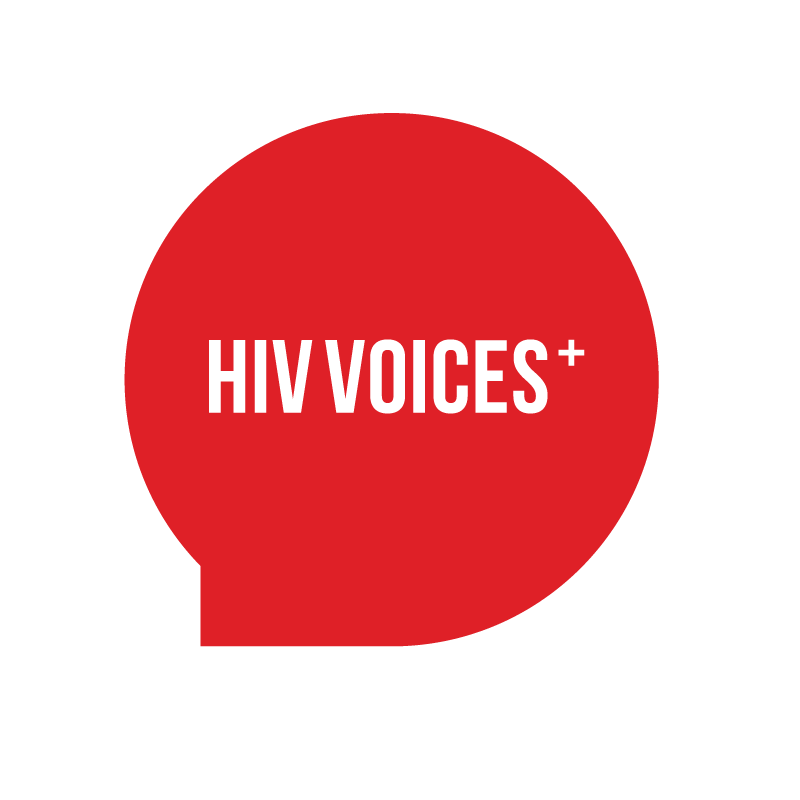 Don't forget about HIV. Fight the stigma. Join the conversation.
Creative writing group HIV Voices will be presenting an original collection of stories 8 - 10 pm.
This event is free to atttend.
HIV Voices will be collecting money for their partner charity Positive East.