Posted 00:08, 29 June 2017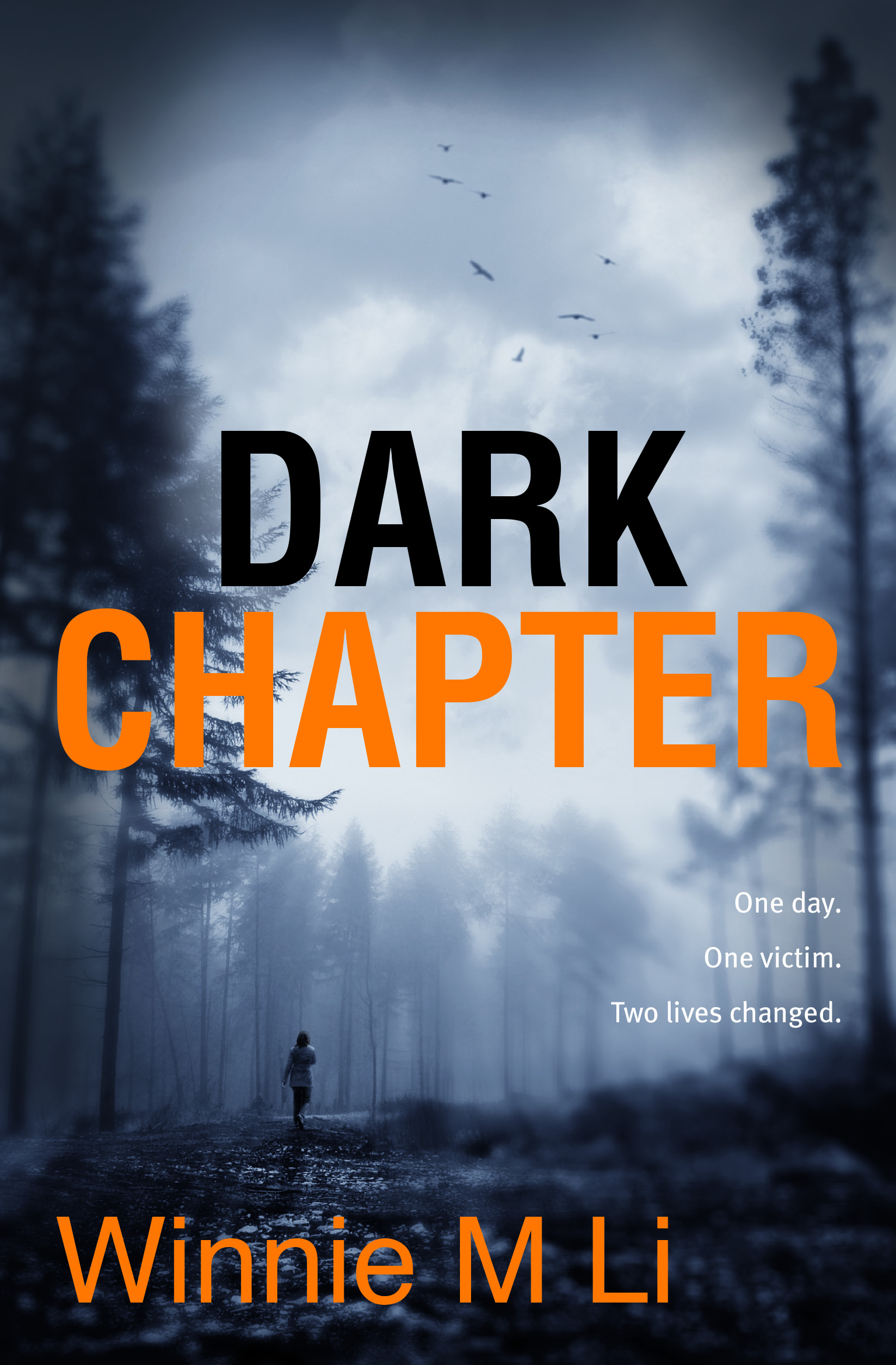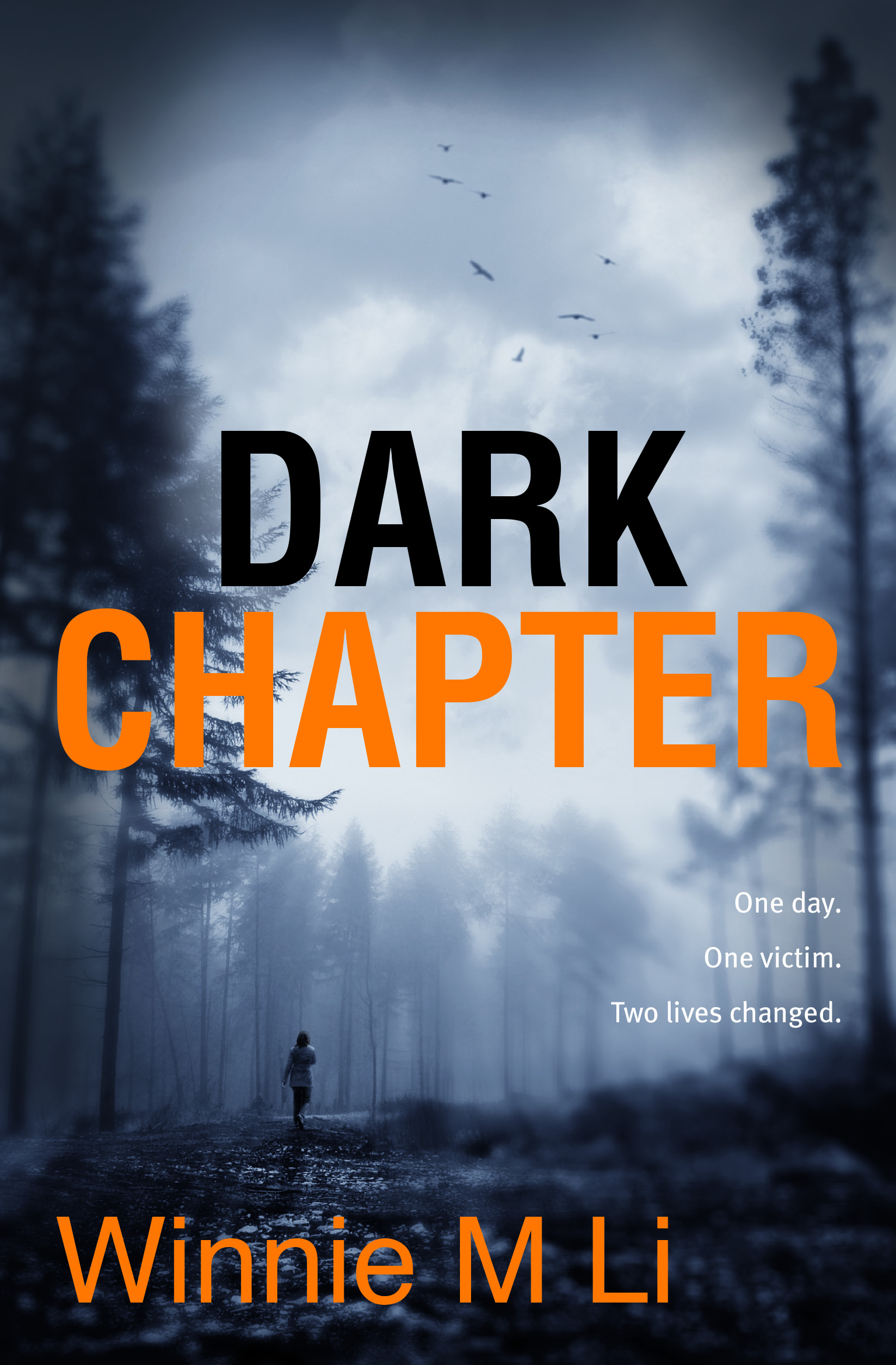 Inspired by her own real-life experience of a violent crime and its aftermath, DARK CHAPTER has been listed by Stylist Magazine among their 'Top 10 Debut Novels of 2017.' The book has received extensive media attention, including The Mail on Sunday, BBC World News, BBC Radio Ulster, RTE Radio One, The Pool, and The Metro.
In writing the book, Winnie used crime fiction as a means of exploring the same issue that is also the focus of her academic and activist work: narratives around sexual assault. In this exclusive session, Winnie will be in conversation with her friend (and Peckham resident) Anne Bowers, who flew with her to Belfast for the trial against her perpetrator and has been an important part of the journey towards hope, renewal, and impact.
'Brave, raw, and strikingly original, it is a story that will resonate for many years.' - The Daily Mail
'An important and moving book about rape and the long process of recovery.' - Stylist
'Not only highly readable, but also incredibly important… It is also deeply courageous.' — Wasafiri Magazine
As always tickets cost £5 and include a glass of win and a £4 voucher toward purchase on the night.