Posted 19:00, 12 July 2017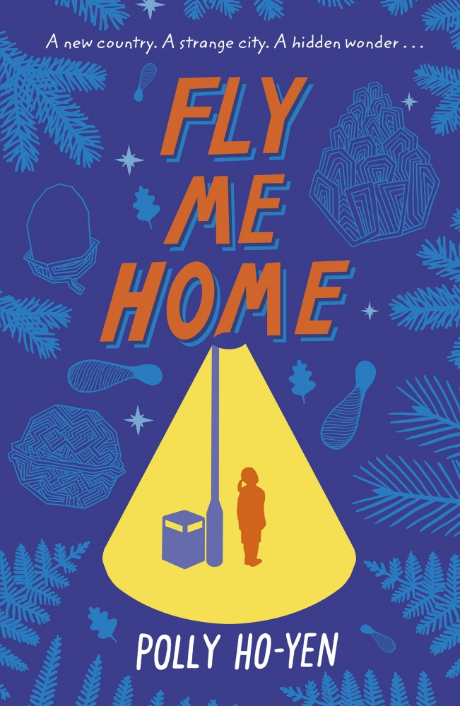 Join us for the launch of the wonderful Fly Me Home by the equally wonderful Polly Ho Yen. Polly was described by The Bookseller as 'one of the most unusual and distinctive new voices in children's fiction'
Fly Me Home is an incredibly moving portrait of one family's struggle to adjust to life in a new country. Full of friendship, family and magic, this stunning novel by Polly Ho-Yen, author of Boy in the Tower (shortlisted for the Waterstones Children's Book Prize and the Blue Peter Book Award) and Where Monsters Lie, is a must-read for 9-12 readers.
Feeling lost and alone in a strange new city, Leelu wishes she could fly away back home – her real home where her dad is, thousands of miles away. London is cold and grey and the neighbours are noisy and there's concrete everywhere. But Leelu is not alone; someone is leaving her gifts outside her house – wonders which give her curious magical powers. Powers which might help her find her way home . . .
Tickets cost £5 and include a glass of wine and £4 off purchases made on the night. Children can come free for but please drop us an email to let us know how many you're bringing.