Posted 13:49, 4 June 2013
Thursday 13th June, at Review 7-9pm
To celebrate the paperback launch of his second novel, 'Joy' Jonathan Lee will be talking to Alex Preston about his work, as well as having a few glasses of wine and signing his books.
'A brilliant book... Jonathan Lee is one of those rare, agile writers who can take your breath away' Catherine O'Flynn on JOY
'Lee is a significant talent.' Observer
'[One] of Britain's most exciting writers… [A] wonderful book.' Stylist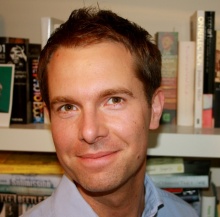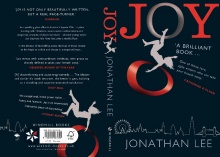 His debut novel, 'Who Is Mr Satoshi?', was a runner-up in the Edinburgh Festival's First Book Award 2010, shortlisted for an MJA Open Book Award & nominated for the Desmond Elliott Prize for Literature.The BBC's Culture Show programme recently featured him as being one of Britain's 'best new novelists' and the Guardian has called him 'a major new voice in British fiction'.His second novel, 'Joy', has been translated into several languages and was included in the Observer's Books of the Year list for 2012.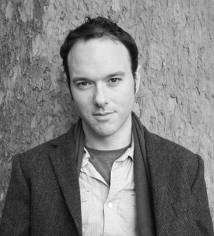 Alex Pre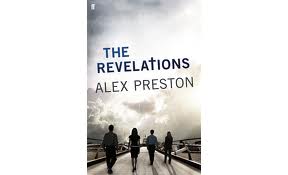 ston's first novel, This Bleeding City, was published by Faber and Faber in the UK, and across twelve other territories. His second, The Revelations, was shortlisted for the Guardian's Not the Booker Prize. Alex is a regular panelist on the BBC Review Show and writes and reviews books for a number of national newspapers. He is @ahmpreston on Twitter.
RSVP 020 7639 7400
https://www.facebook.com/events/152284231625295/?context=create