Posted 09:33, 18 April 2013
This is not an actual event at the bookshop, but it is a big event. Evie has been named as one of Granta's Best of Young British Novelists. This list only appears once in every ten years. There is lots of coverage in the press but here's a link to a nice article in London Arts News.
Look out for Evie's second novel, publishing in June, "All The Birds, Singing".
Enjoy!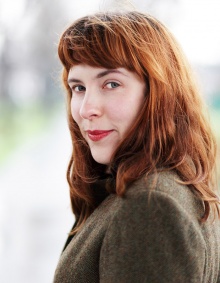 www.artslondonnews.com/2013/04/16/wyld-wyld-world-peckham-based-author-shortlisted/