Posted 16:26, 21 February 2019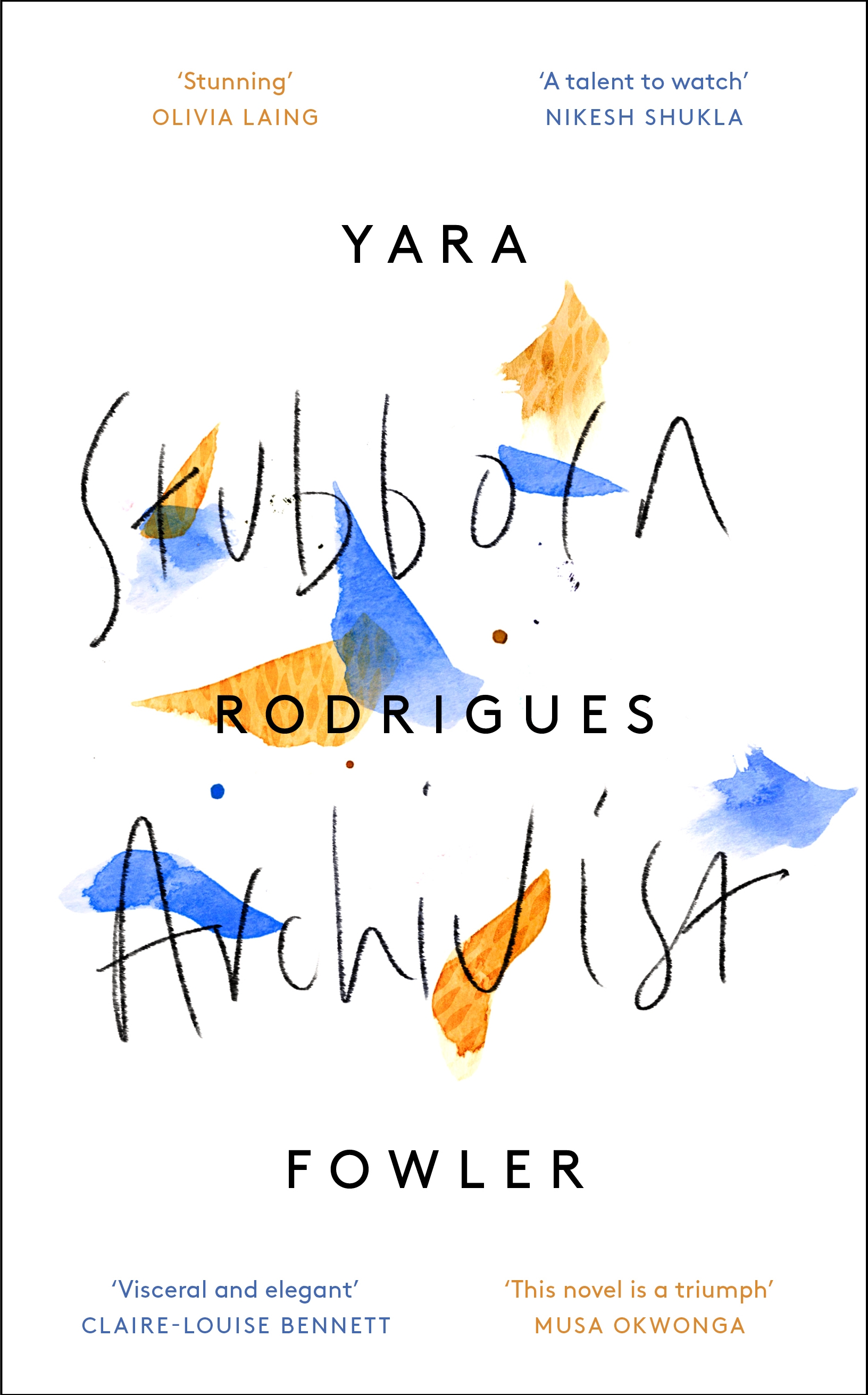 Join us to celebrate the launch of Stubborn Archivist by Yara Rodrigues Fowler. A bold debut novel exploring the nuances and the spaces between ourselves and our bodies, told through the shards collected by our own stubborn archivist.
When your mother considers another country home, it's hard to know where you belong. When the people you live among can't pronounce your name, it's hard to know exactly who you are. And when your body no longer feels like your own, it's hard to understand your place in the world.
This is a novel of growing up between cultures, of finding your space within them and of learning to live in a traumatized body. Our stubborn archivist tells her story through history, through family conversations, through the eyes of her mother, her grandmother and her aunt and slowly she begins to emerge into the world, defining her own sense of identity.
YARA RODRIGUES FOWLER grew up in a Brazilian-English household in London, where she still lives. She has a BA in English from Oxford and an MA in Comparative Literature at UCL. Yara is a trustee of Latin American Women's Aid, the only refuge run for and by Latin American women in the UK and has also given workshops on gender and power to teenage girls with feminist organisation Fearless Futures. Yara's writing has been published in Litro, and the UCL Publishers' Prize, and she received a Special Mention in the 2015 Galley Beggar Press Short Story Competition.
As always tickets cost £5 and include a glass of wine and £4 off purchases made on the night.