Posted 11:50, 12 July 2018
Join us on 12th July for an evening of reading and discussion with Tom Lee and Ross Raisin.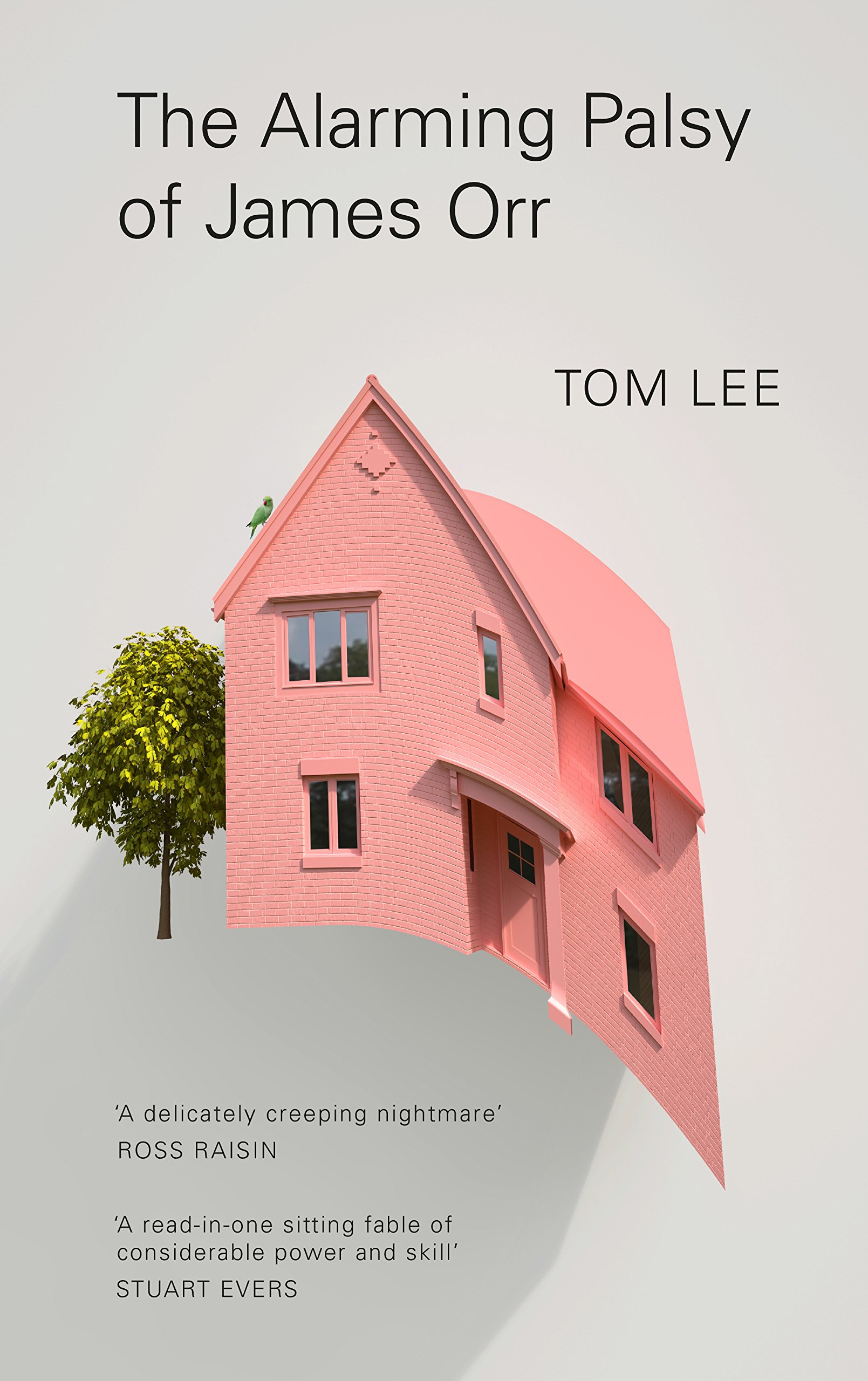 Tom Lee's writing has appeared in the Sunday Times, Esquireand Prospect in the UK, the Dublin Review in Ireland and in Francis Ford Coppola's Zoetrope All Story in the United States, among others. In 2012 he was shortlisted for the Sunday TimesEFG Private Bank Short Story Award. He has also been awarded the Royal Society of Literature's Brookleaze Grant and two Arts Council grants for his fiction. He currently teaches undergraduate and postgraduate creative writing at Goldsmiths College.
James Orr - husband, father, reliable employee and all round model citizen - wakes one morning to find himself quite transformed. There's no way he can go into the office, and the doctors aren't able to help. Waiting for the affliction to pass, he wanders the idyllic estate where he lives, with its pretty woodland, uniform streets and perfectly manicured lawns. But there are cracks in the veneer. And as his orderly existence begins to unravel, it appears thatJames himself may not be the man he thought he was.
A story that consistently confounds expectations, The Alarming Palsy of James Orrintroduces a writer of extraordinary and disturbing talents.