Posted 12:48, 12 June 2018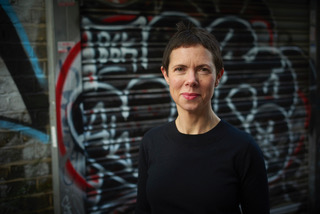 Join Hilary Cottam in a conversation about her new book Radical Help. In the book Hilary argues that our welfare arrangements -our health services, employment services, the care we offer to the young and the old -are no longer fit for purpose. She sets out an alternative vision - one that could take care of everyone from cradle to grave and enable all of us to flourish.
Hilary is an award winning social entrepreneur and designer. www.hilarycottam.com Radical Help is rooted in her experience working wth communities and governments from Peckham/London to Maputo/Mozambique.
Hilary is currently based at Peckham Levels and will be joined by collaborators from neighbouring studios including the podcast geneii @TheLitRace. The beautiful @westwinekitchen will be offering a tasting of their delicious natural wine.
This event is organised jointly by Peckham Levels and Review Bookshop with the participation of WEST Natural Wine & Conscious Kitchen. Tickets can be booked here