Posted 14:07, 7 November 2018
Brixton Review of Books are a free literary quarterly based in South London and we think they're brilliant. Join us to hear readings from two of their contributors, Will Eaves and Jennifer Hodgson.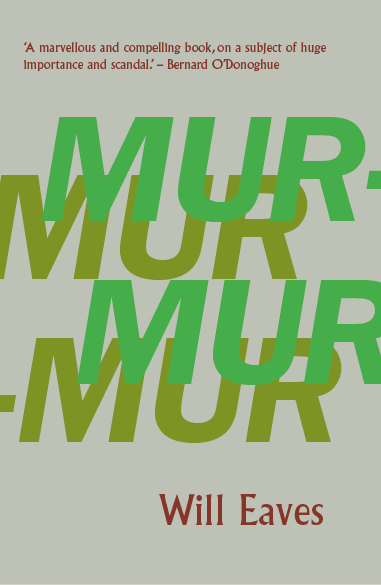 Will Eaves is the author of four novels and two collections of poetry. He was Arts Editor of the Times Literary Supplement from 1995 to 2011 and now teaches at the University of Warwick. His novel-in-voices The Absent Therapist (CB Editions) was shortlisted for the Goldsmiths Prize in 2014. The Inevitable Gift Shop (CB Editions), a collection of poetry and prose, was shortlisted for the Ted Hughes Award for Poetry in 2016 and commended by the Poetry Book Society. His new novel Murmur (CB Editions 2018; Bellevue Lit Press US, 2019) was shortlisted for the BBC National Short Story Award in 2017, and is on the shortlist for the Goldsmiths Prize 2018.
Jennifer Hodgson is a writer and critic who writes for a variety of publications including Guardian, The New Statesman, The White Review, the Review of Contemporary Fiction, Music and Literature as well as others. She also edited and introduced one of Review Bookshop's favourite things Unmapped Country: Stories and Fragments by Ann Quin which came out with & Other Stories in 2018.
Tickets for this event will be free but we do need people to register in advance so we know how many books and how much win to bring to the party.