Posted 18:29, 28 February 2019
Anna Mazzola originally thought she was writing literary fiction, and found she had produced a historical crime novel. Tamsin Grey set out to write a commercial thriller, but her novel was pronounced literary fiction. The two authors talk about the writing of their novels, the meaning of genre fiction, and whether the labels their novels have been given are useful. They also talk about gender in fiction and publishing, and how certain books are targeted at certain readers and why. The discussion will aim to give budding writers a chance to think about the kind of fiction they want to produce, and how they can best present it in order to get published.
Anna's debut novel, The Unseeing won an Edgar Award in the US and was nominated for the Historical Writers' Association's Debut Crown in the UK. Her second novel, The Story Keeper, is out now. It follows a folklorist's assistant as she searches out dark fairytales and stolen girls on the Isle of Skye in 1857. The Story Keeper has been longlisted for the Highland Book Prize.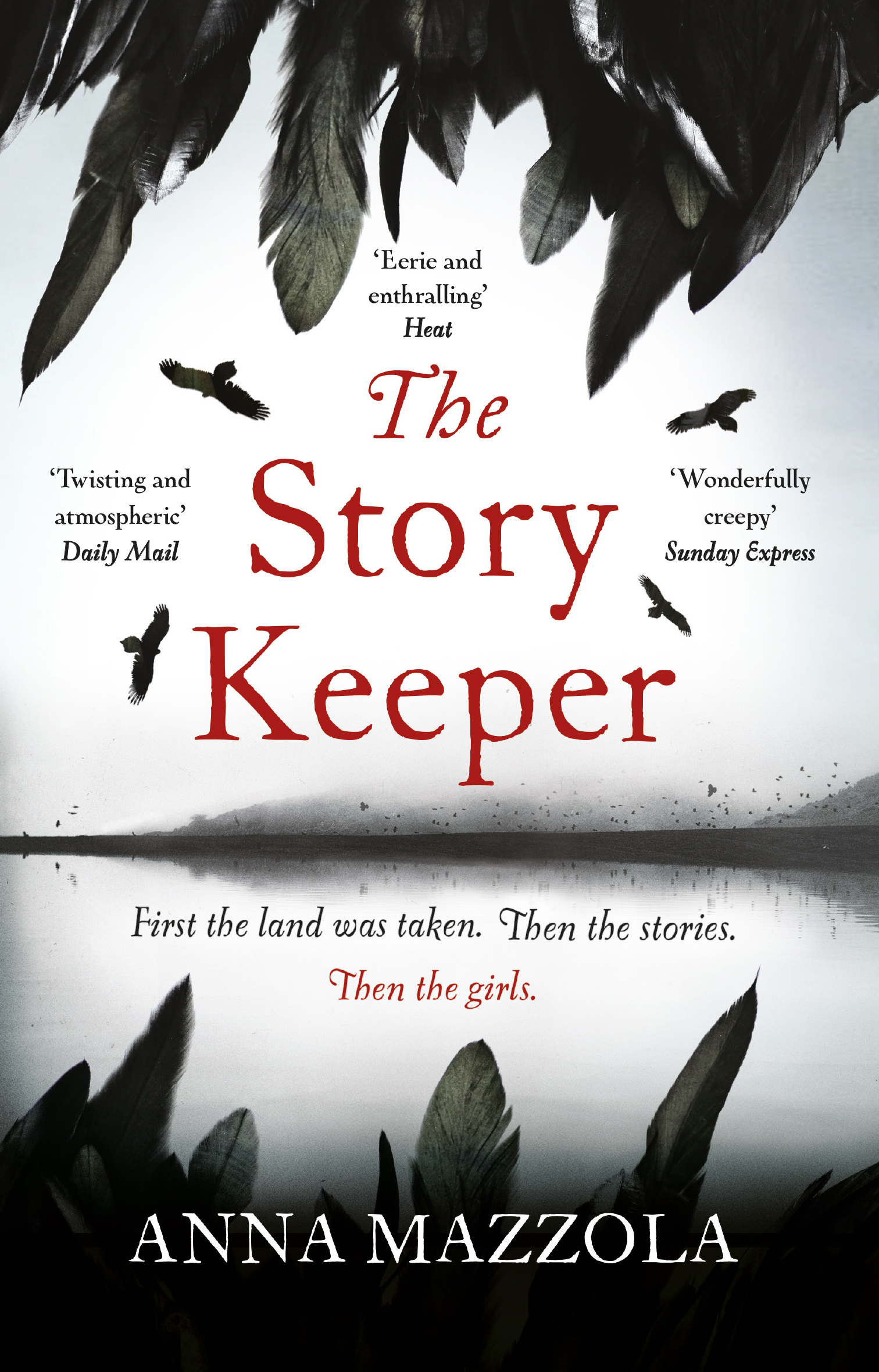 Described as "Brilliant and heartbreaking (and funny)" by Kit de Waal, Tamsin's debut novel She's Not There follows two boys Jonah and Raff as they wake up to discover their mother has disappeared.
As always tickets cost £5 and include a glass of wine and £4 off purchases made on the night.