Posted 14:34, 25 November 2018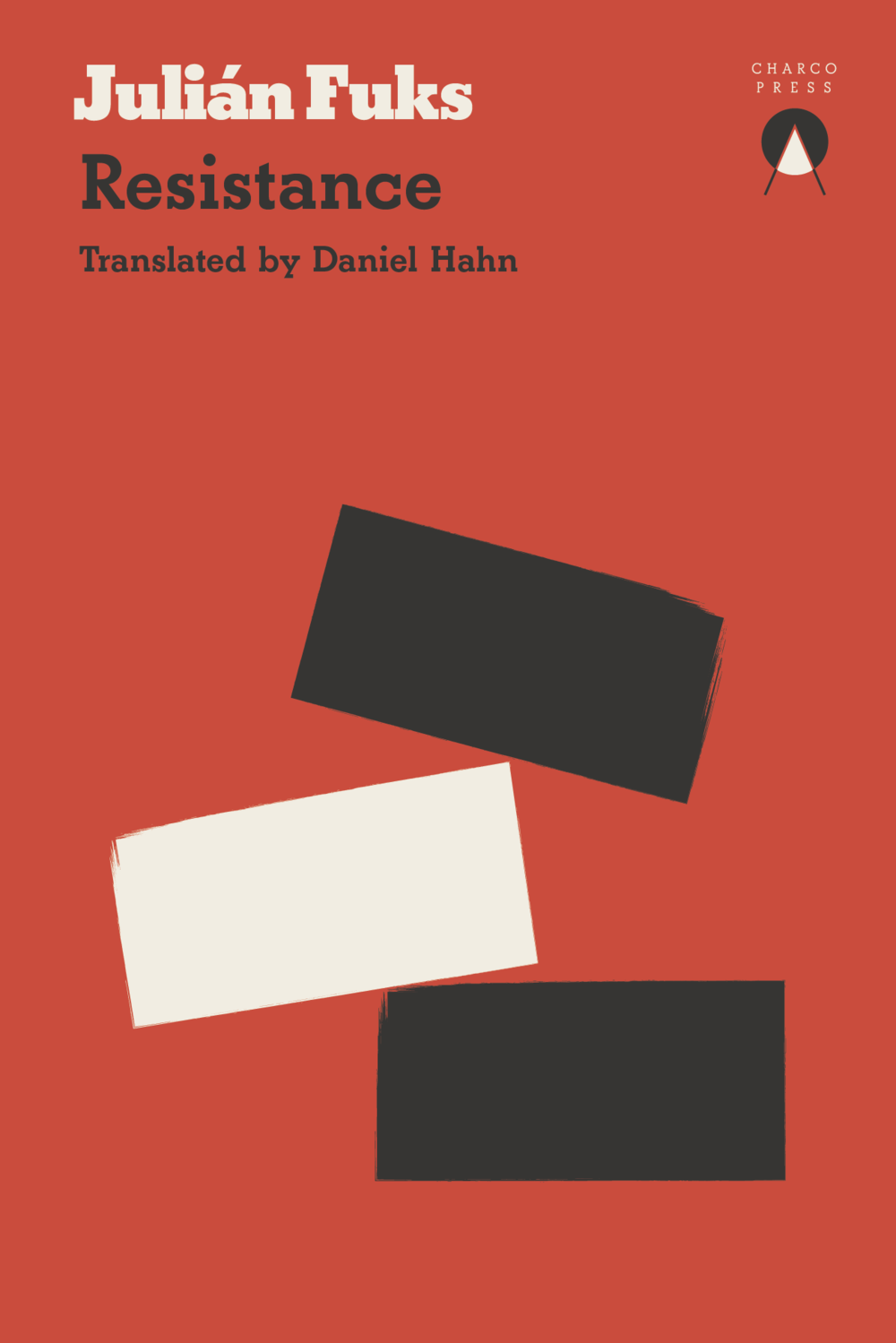 Join us for an evening with Julián Fuks, author of Resistance which was the winner of the Jabuti Award for Book of the Year (2016), the Oceanos Prize (2016), the José Saramago Literary Prize (2017) and the Anna Seghers Prize (2018).
A young couple, involved in the struggle against the military dictatorship in 1970s Argentina, must flee the country. The brutality and terror of the regime is closing in around them. Friends are being 'disappeared'. Their names are on a list. Time is running out. When they leave, they take with them their infant son, adopted after years of trying for a child without success. They build a new life in Brazil and things change radically. The family grows as the couple have two more children: a son and a daughter.
Resistance unfolds as an intimate portrayal of the formation of a family under extraordinary circumstances, told from the point of view of the youngest child. It's an examination of identity, of family bonds, of the different forms that exile can take, of what it means to belong to a place, to a family, to your own past.
Published by Charco Press and translated into English by Daniel Hahn, Resistance demonstrates remarkable courage and skill by one of Brazil's rising literary stars.
Julián was born in São Paulo in 1981 and is the son of Argentinian parents. As an author whose work has garnered several top international literary prizes, Julián Fuks has gained recognition as one of Brazil's most outstanding young writers. He has worked as a reporter for the newspaper Folha de S. Paulo and as a reviewer for the magazine Cult. Fuks is the author of Histórias de literatura e cegueira (2007) and Procura do romance (2011), both shortlisted for the Oceanos Award as well as for the Jabuti Award. He will be interviewed by Boyd Tonkin.
Boyd Tonkin is a writer, journalist and critic who chaired the judging panel of the Man Booker International Prize in 2016 and is now Special Adviser to the Man Booker International Prize. He writes for The Financial Times, The Economist, The Spectator, The Observer, New Scientist and Newsweek magazine, and is contributing editor for The Arts Desk online. Until 2016 he was Senior Writer of The Independent, and was the newspaper's Literary Editor from 1996 to 2013. He re-founded the Independent Foreign Fiction Prize in 2001, co-judging it every year until its merger with the Man Booker International Prize. His book 'The 100 Best Novels in Translation' was published by Galileo (2018).
Tickets cost £5 and include a glass of wienand £4 off purchases made on the night.